Crowdfunding Place
Country of origin:
United Kingdom
Minimum investment:
500 GBP
Facebook followers:
7 938
As of June 4th, 2023
What is
Crowdfunding Place

?

**Crowdfunding Place is no longer in operation. All information presented is for archival and informational purposes only.**

Due to the impacts of COVID-19, Crowdfunding Place has suspended all activities.

Crowdfunding Place is a property crowdfunding platform that gives investors the opportunity to purchase shares of Special Purpose Vehicle (SPV) holding companies who own property projects all over the world. Investors earn income in the form of rent and capital appreciation of the properties at the time of sale. The minimum investment is £500.

Anyone can invest in Crowdfunding Place subject to satisfying all regulatory and documentation requirements. Crowdfunding Place was founded in 2014. Crowdfunding Place is a trading style of Place 4 Financial Crowd Ltd, which is an Appointed Representative of Financial Brokers Ltd, who are directly authorised and regulated by the Financial Conduct Authority (FCA) (No. 706245).

Crowdfunding Place is currently in the process of becoming directly authorised by the Financial Conduct Authority.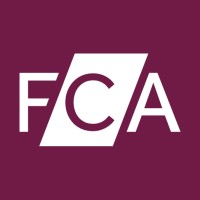 Financial Conduct Authority
Want to find out more about Crowdfunding Place ?
Social media analysis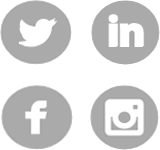 Platform factsheet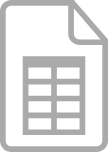 Investments overview

United Kingdom - Discover the Real Estate Crowdfunding Market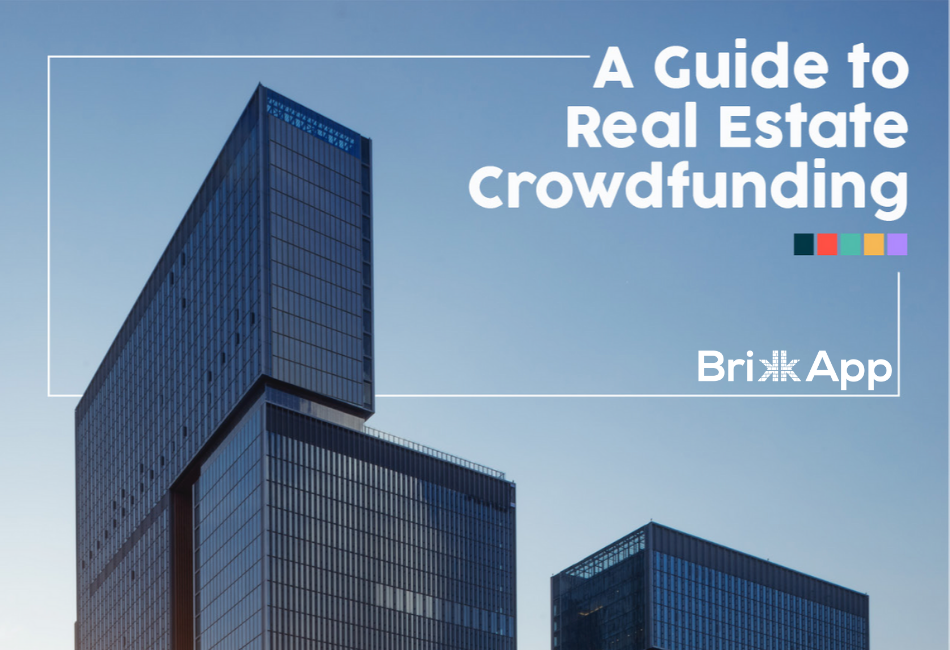 Real Estate Crowdfunding Guide
Our team at BrikkApp has created this guide to take you through the entire investment process with helpful insights, explanations, and materials that will help you choose the best real estate crowdfunding investments.
You might also be interested in: