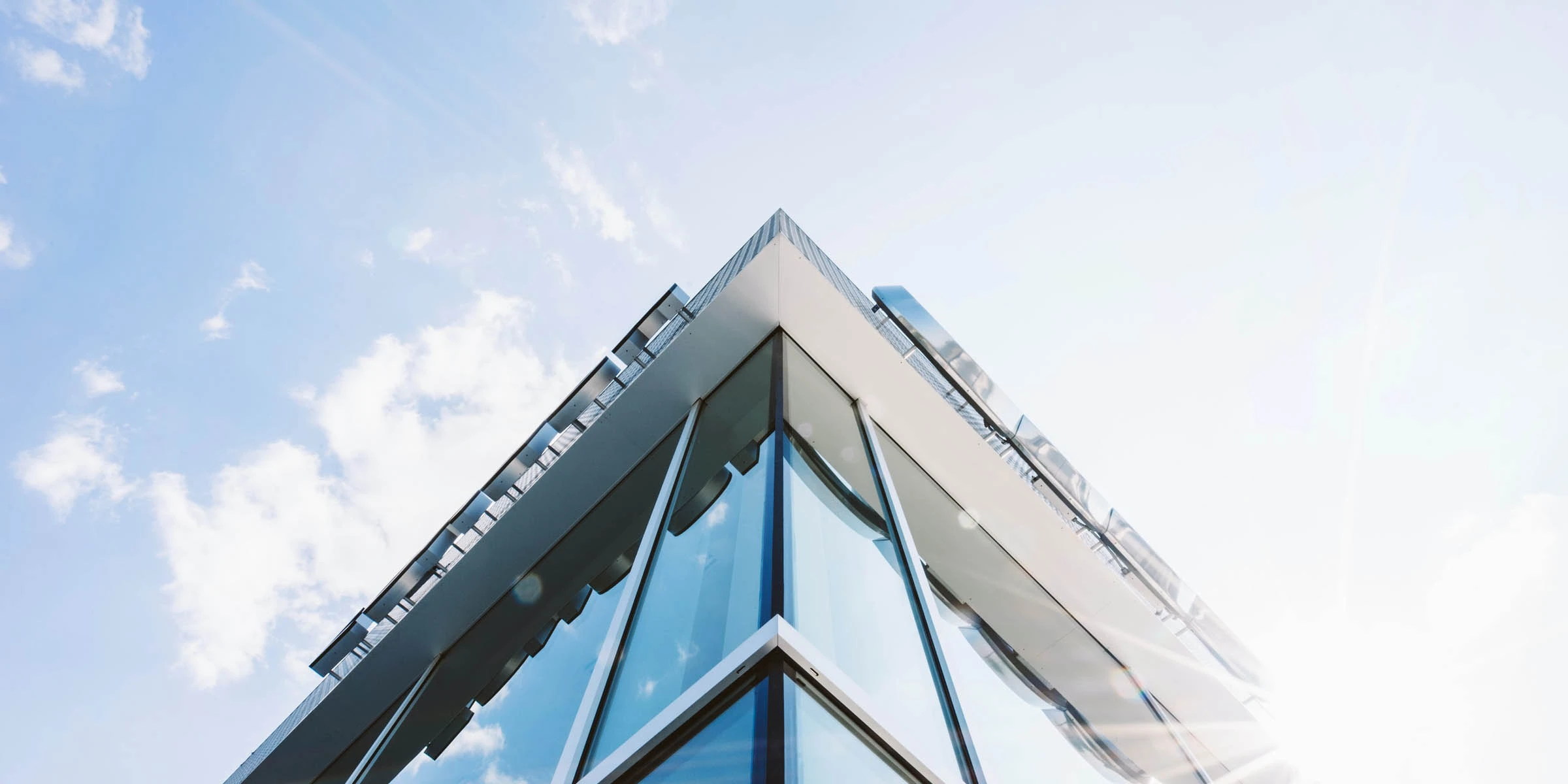 HOW IT WORKS
Invest in real estate. Invest in yourself.
BrikkApp is your one-stop shop for real estate investing.
From property-backed loans in residential development projects to equity shares in buy-to-let commercial properties, BrikkApp's marketplace has a real estate investment for everyone.
Research, browse and compare real estate projects from around the world in our first-in-class marketplace. Only the highest quality investments from the best platforms are offered on the marketplace. Investors are able to diversify and invest in multiple properties, in multiple countries, from one simple dashboard
One account with BrikkApp gives you access to the entire real estate crowdfunding market.

Start your investment journey today!
Register here
7 STEPS TO YOUR FINANCIAL FREEDOM
Basic Information
What is BrikkApp?
BrikkApp is your "one-stop-shop" for real estate crowdfunding investing. We provide the ability for anyone to choose and invest in real estate projects from amounts as low as 50 EUR / 500 CZK. We connect you, the investor, with real estate crowdfunding investment platforms that have investment opportunities all over the world. We provide transparent data about the platforms and their successes.
Instead of finding and researching each individual platform, BrikkApp collects all the information in one place for you. Users can find and compare platforms based on investment statistics, investment opportunities, reviews, and social media presence.
Once you complete your registration, you can invest directly in projects you prefer on the BrikkApp marketplace.
Is BrikkApp free?
Yes, it's free to create a user profile with BrikkApp, and it only takes a moment to set up. You'll need to enter basic personal information about yourself and you can start exploring BrikkApp right away. Once registered, you will have access to our entire database of platforms and additional resources such as market reports. Investing on BrikkApp is commission-free and there are no further hidden fees (no management fee or similar).
Who can invest?
BrikkApp allows you to invest in fractions of properties. Often, you can invest from as little as 50 EUR. Thus, no matter what your investment budget is, there are suitable investments to select from.
Both individuals and entities can use BrikkApp to build their diversified investment portfolios.
The registration process for individuals requires the user to be above 18 years old and includes an AML/KYC check to verify your identity.
Funds in Your BrikkApp Account
What payment methods does BrikkApp offer?
BrikkApp offers online bank payments as a payment option for BrikkApp investors to ensure that your investments are secure, convenient, and affordable.
BrikkApp offers two ways to pay for your investment:
Online bank payment
Bank transfer payment
How does the Online payment work?
BrikkApp collaborates with Kevin, our payment services provider. With the online payment option by Kevin, you no longer need to do bank transfers and have money in your BrikkApp account before you invest. Instead, you simply:
Select your investment.
Select the Online bank payment as your preferred payment option.
You will be redirected to your online banking.
Pay directly from your bank account for your investment.
Your investment is confirmed.
Here are some of the key benefits:
Security: Online payments are more secure than traditional payment methods because your bank account details are never stored by the merchant.
Convenience: Kevin payments are more convenient than the original payment methods because you no longer need to do bank transfers to have funds in your wallet before you can actually invest.
Affordability: Online payments are more affordable than traditional payment methods because there are no setup fees or monthly fees.
How does the bank transfer payment work?
If you select the bank transfer payment as your payment method for your investment, the process works as follows:
Select your investment.
Select the bank transfer payment as your preferred payment option.
Your investment will be reserved for 3 workdays.
Login to your banking app and make the bank transfer according to the provided details.
Once we receive your payment, your investment will be confirmed.
Autoinvest - Automate Your Investments
What is Autoinvest?
The BrikkApp Autoinvest feature is a stress-free method which allows you to automatically invest in all the projects matching your investment criteria on our platform. 
Your investment funds will be diversified amongst projects launched on our platform, ensuring maximum diversification. Based on your preferences you can select between the Easy Autoinvest and Expert Autoinvest. Once your AutoInvest is set up on your account, you will be able to benefit from regular investments. Your investments will be deployed across multiple quality projects with ease. 
AutoInvest is the perfect hands-free investment tool to save your time and never miss an investment. If you prefer selecting your investments manually, you can always use our standard manual investing tool.

How can I setup my Autoinvest?
Once you have created your BrikkApp investment account and have your identity (KYC) verified, you can set up your Autoinvest strategies within minutes.
Simply select between the Easy and Expert options, define your target investment amount per project and confirm your strategy!

Discover our Real Estate Crowdfunding Guide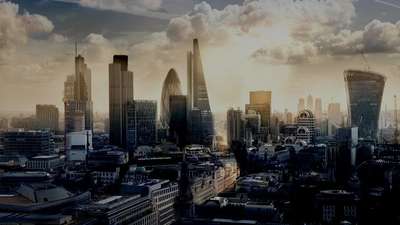 Our team at BrikkApp has created this guide to take you through the entire investment process with helpful insights, explanations, and materials that will help you choose the best real estate crowdfunding investments.