HOW IT WORKS
Invest in real estate. Invest in yourself.
BrikkApp is your one-stop shop for real estate investing.
From property-backed loans in residential development projects to equity shares in buy-to-let commercial properties, BrikkApp's marketplace has a real estate investment for everyone.
Research, browse and compare real estate projects from around the world in our first-in-class marketplace. Only the highest quality investments from the best platforms are offered on the marketplace. Investors are able to diversify and invest in multiple properties, in multiple countries, from one simple dashboard
One account with BrikkApp gives you access to the entire real estate crowdfunding market.
Start your investment journey today!
Register here
7 STEPS TO YOUR FINANCIAL FREEDOM
Discover our Real Estate Crowdfunding Guide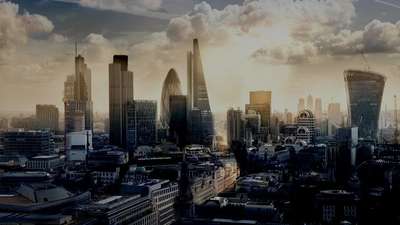 Our team at BrikkApp has created this guide to take you through the entire investment process with helpful insights, explanations, and materials that will help you choose the best real estate crowdfunding investments.