"We are building a world where benefits from property investing are enjoyed by all".
Who are we?
We're an independently owned platform - forever curious and ready to transform the way investing into properties is done.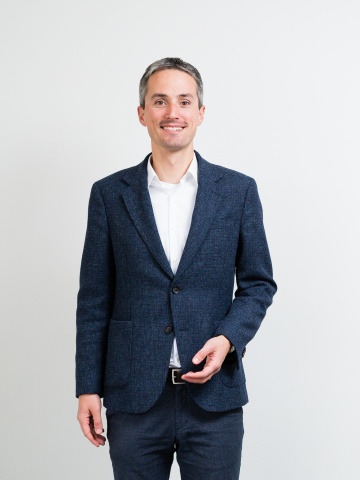 Jan Vecerka
Founder & CEO
Jan is an entrepreneur and expert in financial and operational management, commercial real estate and technology. He likes to develop projects from the very beginning and develop new ideas. At BrikkApp Jan is responsible for business and product development, HR and finance.
---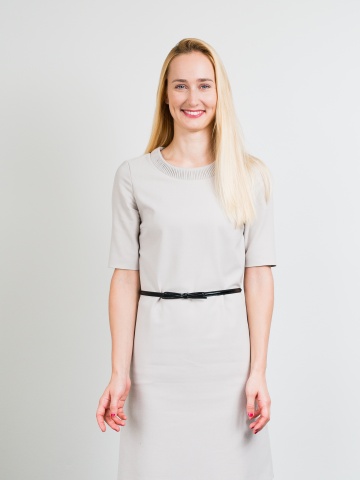 Jana Vecerkova
Founder & CPO
Jana is a serial entrepreneur and management professional who helped to build businesses in Belgium, the UK, Czech Republic and all across Europe. She founded the multi-awarded Coding Bootcamp Praha in 2016. She oversees the BrikkApp's product strategy, vision, and marketing.
---
Jan Polák
Founder & CTO
Jan leads the BrikkApp software development. He is a software engineer with 15+ years of professional experience of developing complex web applications. Jan is also a lead instructor at the Coding Bootcamp Praha.
---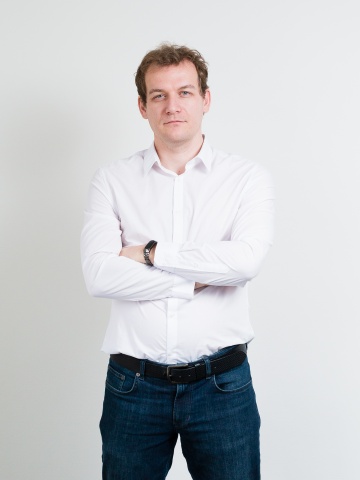 Riccardo Dal Pio Luogo
Blockchain Dev
Riccardo is a software engineer responsible for blockchain development. He studied mathematics at the University of Cagliari, Italy. Always a tech-enthusiast, he got interested in bitcoin as early as 2013, but it wasn't until 2016 that he got involved in the blockchain development space.
---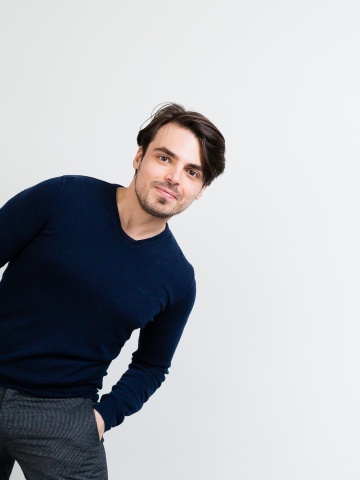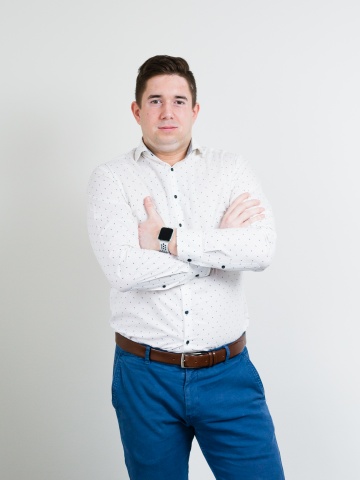 Slavomir Kozar
Backend Dev
Slavomir is a software engineer responsible for the development of our marketplace network solution. He is the author of the BrikkApp White Paper. Slavo graduated with an MSc in Software Engineering at the Czech Technical University.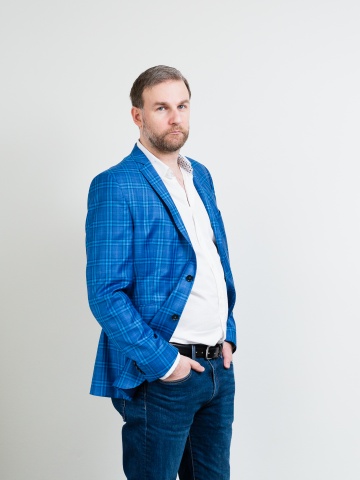 Ales Hudecek
VP & Board Member
Ales is an entrepreneur who is running a successful e-shop business and has a strong expertise in the e-commerce area. Apart from investment, he brings to BrikkApp his managerial and marketing experience.
Frantisek Novotny
Chairman of Supervisory Board
František is an entrepreneur and startup investor who enjoys supporting early stage ventures and helping them scale. Before investing in BrikkApp he has already invested in a number of successful startup projects. He acts as the BrikkApp's advisor on strategy and execution.
---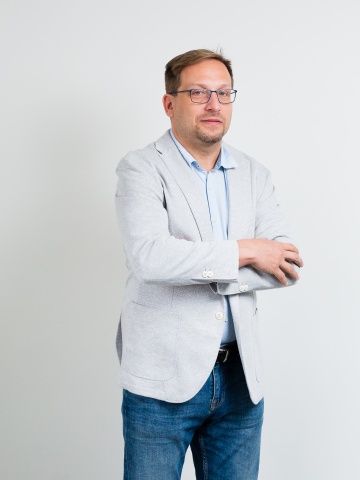 Mitch Tellarico
Marketing Manager
Mitch is BrikkApp's marketing manager. He is responsible for a wide variety of activities from content writing, social media, and design to analytics and SEO support. Mitch graduated with a Bachelor's in Business Marketing from Louisiana State University.
---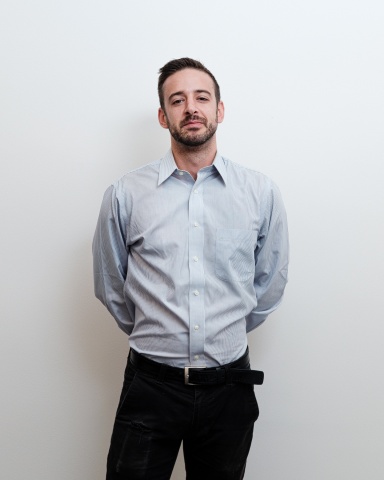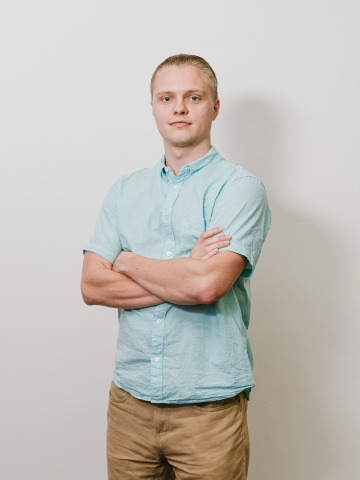 Josh Urban
Data Analyst and Market Researcher
Josh is the research analyst responsible for our real estate data collection and analysis. Previously, Josh worked as a Budget Analyst for his hometown's government budget office. Josh graduated with a Bachelor's in Financial Economics from Western Washington University.
---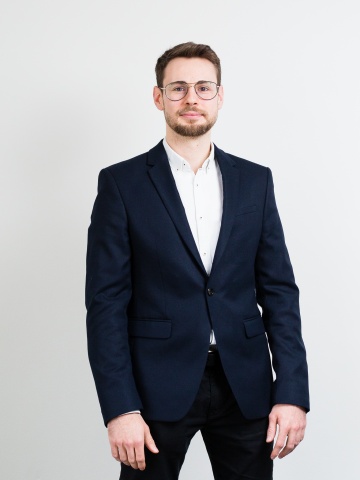 Manuel Rodriguez
Market Researcher
Manuel works as a market researcher and marketing assistant. He previously worked in marketing and research roles in Belgium and Spain. Holder of MSc in International Trade Management from the University of Valencia.
---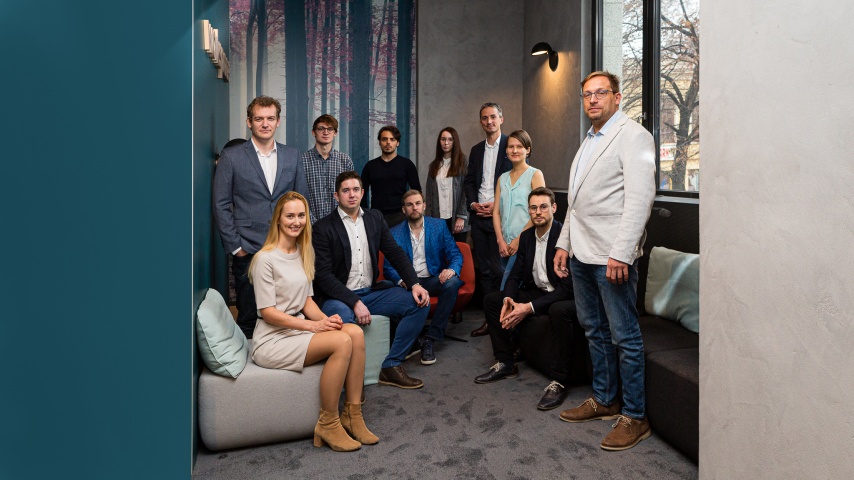 The BrikkApp Story
First round of funding successfully completed
Part of the IBM technical mentorship programme
Alpha version released at the TechCrunch Berlin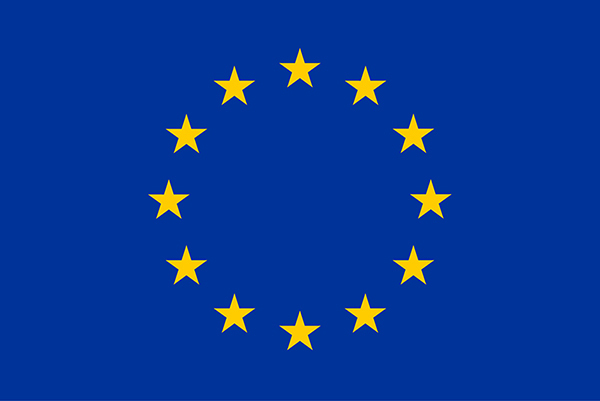 This project is funded by Block.IS (Blockchain Innovation Spaces) Horizon 2020 research and innovation programme Project No. 824509, under the funding framework of the European Commission.