Bricksave
Country of origin:
United Kingdom
Minimum investment:
1000 USD
Facebook followers:
18 760
As of December 6th, 2023
What is
Bricksave

?

Bricksave is an online real estate crowdfunding platform based in the United Kingdom. Investors are able to finance the purchase of institutional-grade residential property on a buy-to-let basis all over the world. Investor returns are then generated from rental income and capital appreciation of the property at the time of sale. The properties have tenants in place from day one so as soon as the project is funded, the investor starts receiving returns. The minimum investment is $1,000.

Bricksave allows all types of investors to use its platform. Bricksave has been in operation since 2015.
This platform is not registered with any local regulatory body. Would you like to update this information? Please contact us here.
Want to find out more about Bricksave ?
Social media analysis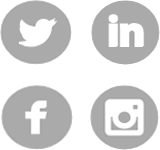 Platform factsheet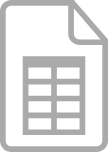 Investments overview

United Kingdom - Discover the Real Estate Crowdfunding Market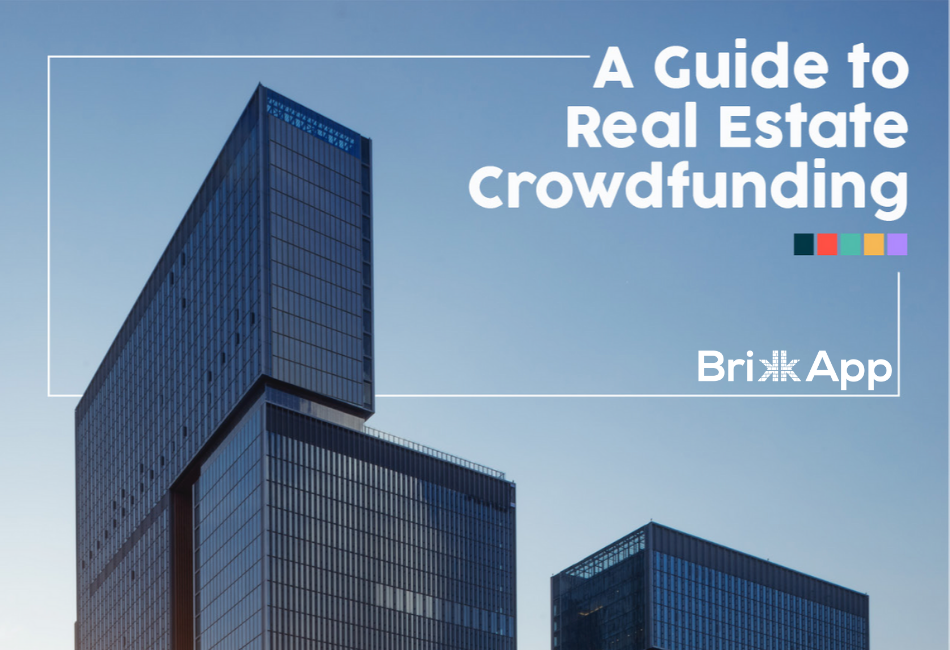 Real Estate Crowdfunding Guide
Our team at BrikkApp has created this guide to take you through the entire investment process with helpful insights, explanations, and materials that will help you choose the best real estate crowdfunding investments.
You might also be interested in: