Raizers
Facebook likes:
3 227
As of September 25th, 2021
Country of origin:
France
What is
Raizers

?

Raizers is an online real estate crowdfunding investment platform based in France. Investors are given the opportunity to finance short-term bonds for real estate development and refurbishment projects in multiple countries, but primarily located in France and Switzerland. Investments are 36 months or less in duration. The minimum investment is €1,000.

Raizers was founded in 2016. Raizers is approved by the French Financial Markets Authority (AMF) as an Advisor in Participatory Investments (CIP) ORIAS (No.14007002) and by the Belgian Financial Markets Authority (FSMA) as an Alternative Financing Platform (PFA).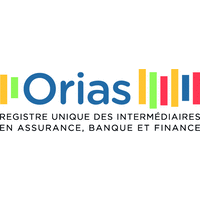 The Organization for the Single Register of Intermediaries in Insurance, Banking and Finance
Want to find out more about more about Raizers ?
You might also be interested in: