Assetz Exchange
Country of origin:
United Kingdom
Minimum investment:
1 GBP
Facebook followers:
64
As of December 6th, 2023
What is
Assetz Exchange

?

Assetz Exchange is a peer-to-peer (P2P) platform that offers online investment opportunities in residential properties in the United Kingdom. Assetz Exchange is part of the Assetz group, which includes Assetz Property and Assetz Capital. Assetz Property has sold nearly £1bn of property to investors and has 20 years of experience in the sourcing of high-grade discounted investment stock in high-growth areas throughout the UK. Investments offered are 1-25 years in duration. The current minimum investment differs for each property but is approximately £1.

Assetz Exchange has been providing loans for residential properties since 2018. Assetz Exchange Limited is authorised and regulated by the Financial Conduct Authority (FCA) (No. 668931).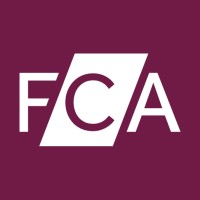 Financial Conduct Authority
Want to find out more about Assetz Exchange ?
Social media analysis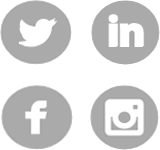 Platform factsheet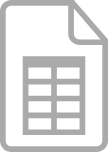 Investments overview

United Kingdom - Discover the Real Estate Crowdfunding Market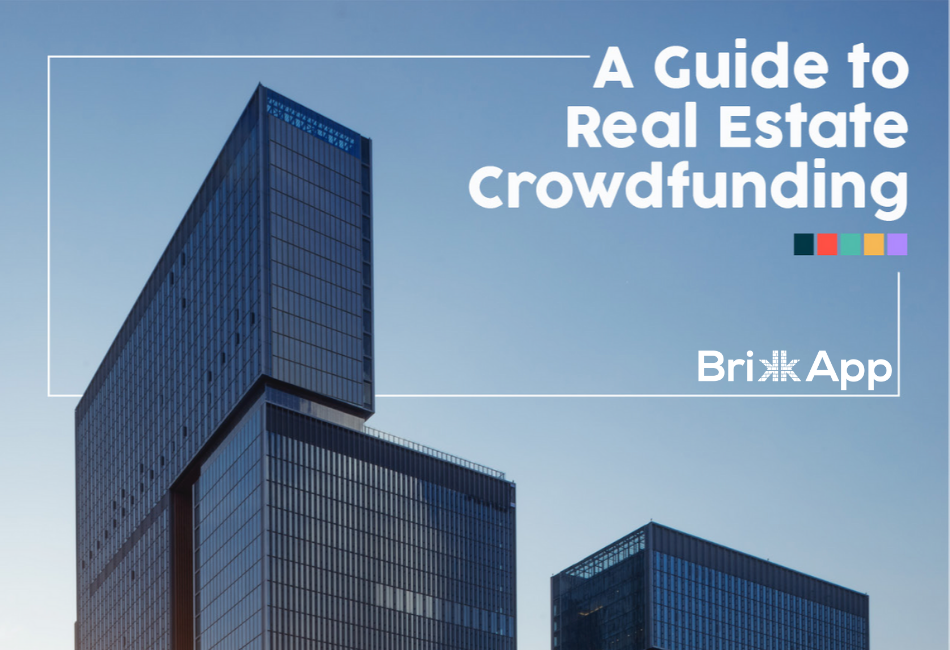 Real Estate Crowdfunding Guide
Our team at BrikkApp has created this guide to take you through the entire investment process with helpful insights, explanations, and materials that will help you choose the best real estate crowdfunding investments.
You might also be interested in: