Find and Compare Property Investments
Invest from 100 EUR. 150+ real estate crowdfunding platforms worldwide. Get the best investments.
Where do you want to invest today?
close
Featured Online Property Investment Platforms
Top News from the Real Estate Crowdfunding World
Discover Investing Into Properties Online

Get Access to Data
Find direct investments in properties worldwide. We aggregate data about hundreds of property investment platforms for you.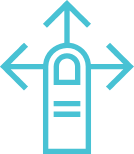 Diversify Internationally
Make an educated decision by comparing verified data about the online property investment platforms.

Get Regular Returns
Let your money work for you. Get regular returns and manage your investments all in one dashboard.
BrikkApp is for Anyone Who Invests in Properties
FOR INDIVIDUAL

INVESTORS
Market Overview

Discover the online property investment world in detail.

Invest from 100 EUR

Start investing with small amounts and build your investment portfolio.

Diversify Internationally

Invest internationally and diversify your portfolio on a number of property investment platforms.
More Information
FOR PROPERTY

PLATFORMS
Get New Investors

Join the BrikkApp ecosystem and let your opportunities stand out.

International Presence

Display your investment opportunities to investors worldwide.

Easy API Onboarding

Easy to use dashboard to present your investment opportunities and information on BrikkApp.
More Information
Enter the BrikkApp Marketplace
COMING SOON
One Tool For All
Check the performance of all your investments in one smart dashboard. Buy, sell and analyse using BrikkApp.
Secondary Trading
Sell any of your investments anytime. Your investment is not locked in a specific platform for a number of years anymore.
Secure & Transparent
Protection of your investment and personal data is crucial for us. We ensure appropriate data visibility only, secure transactions, authentification and verification. Transactions cannot be modified, inserted or deleted.
More Information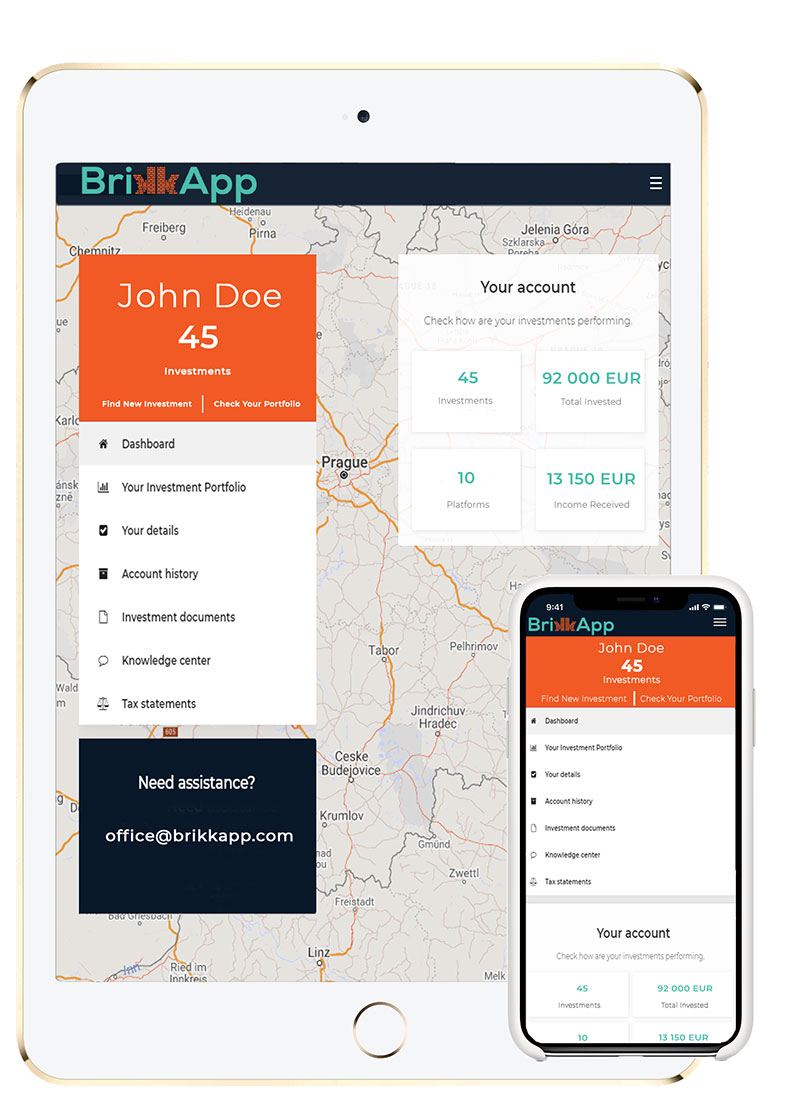 Join millions of property investors worlwide
Register and start using our services now
Register