Invest in real estate and

build your future
Earn up to 12% and pay 0% fees
Top-rated marketplace for diversification
Property micro-investing from 50 EUR
Open a free account in 1 minute
Commission-free investing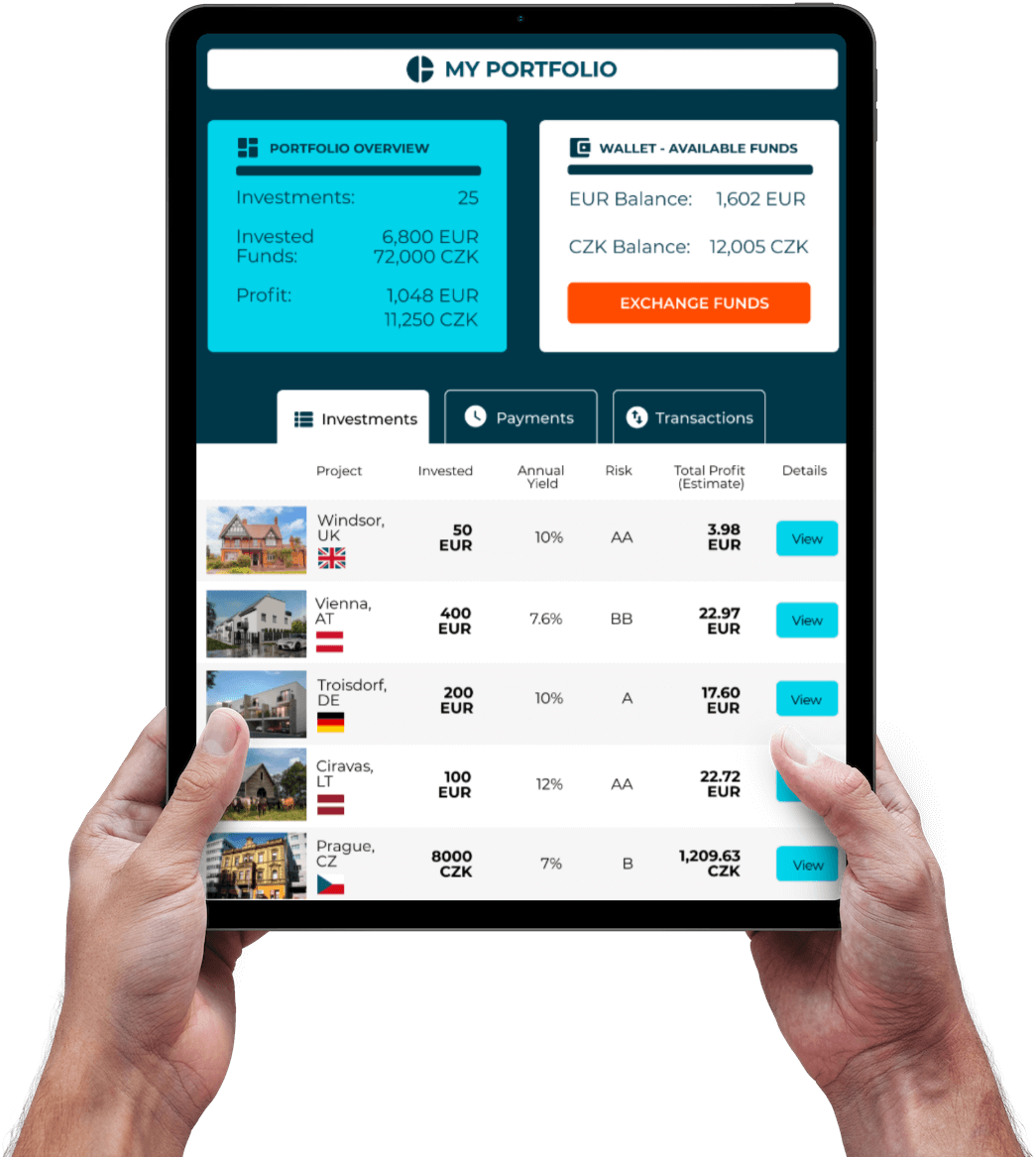 Trust is key. BrikkApp co-invests with you.
Each investment project is thoroughly vetted. We only offer projects we invest in ourselves.
See Projects
Invest starting with small amounts.
With a minimum investment as low as 50 EUR and no trading fees, getting started is easy and accessible for everyone.
Invest in EUR or CZK.
Risk control. All projects backed by real estate.
Brikkapp evaluates each investment opportunity's risk level and provides detailed risk assessments for every property listed on the platform.
Open a free account
Investing made simpler & safer
Whether you're here to invest 50 EUR or 50k EUR, BrikkApp has the right tools for you to choose your investments. BrikkApp marketplace offers exclusively real estate-backed projects provided by pre-vetted platforms with a successful track record. Invest all across Europe!
---
WHAT YOU CAN INVEST IN
TRANSPARENCY. CUSTOMERS. TRUST
We work with the best partners
Join millions of people who invested in fractions of properties online. Our hand-picked partners support our mission of making real estate crowdfunding accessible for all.
How it works
Tools and inspiration to become
a better investor
---
OUR LEARNING CENTER
See what others have
to say
"An innovative platform for direct micro-investing. Through one dashboard you can invest in property projects across Europe."
Read the full article
Read the full article
"I have been investing in stocks for decades but their ups and downs made me look for further ways of investing. BrikkApp opened a new world options."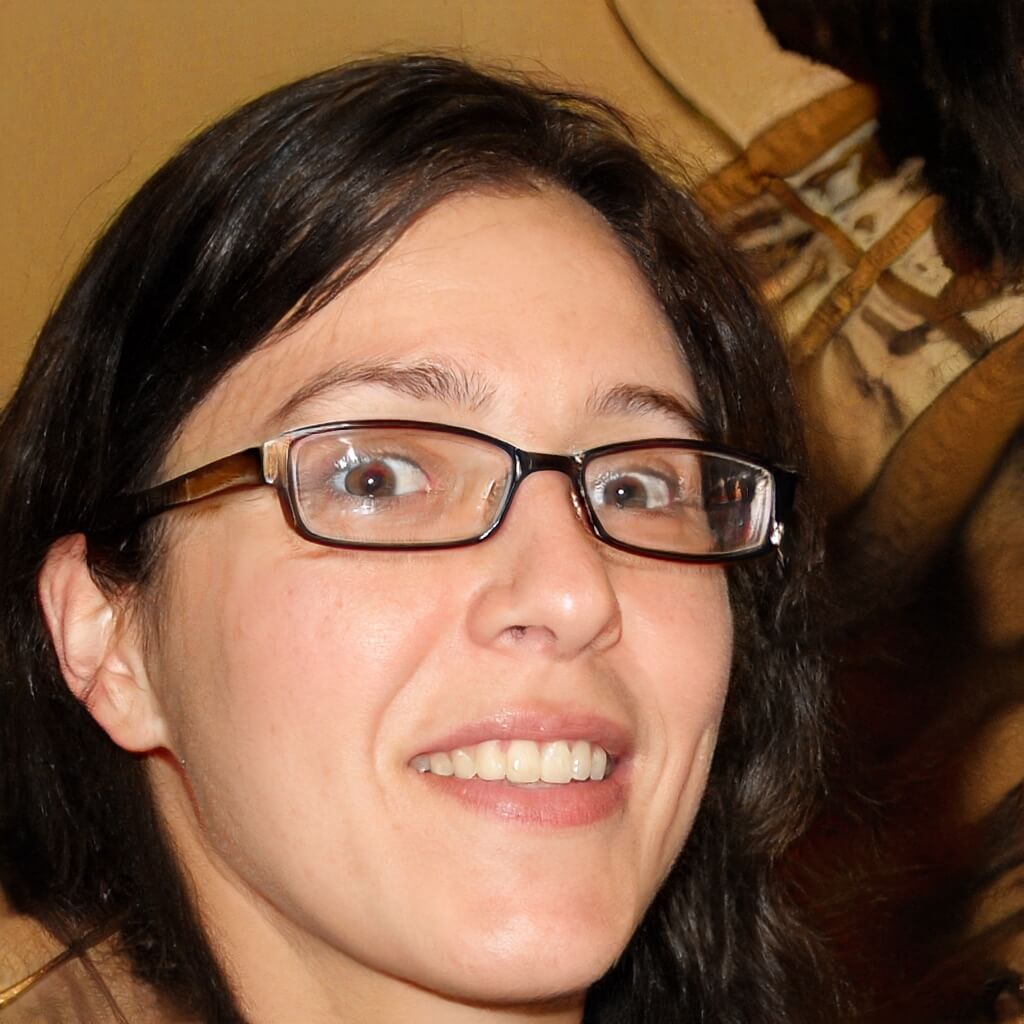 Saskia Tamm, Investor
"Millennials typically don't have the funds to invest in property - but would like to if given the opportunity. New real estate crowdfunding platforms that look for investors who have a few hundred EUR available to invest are able to access this younger market."
Read the full article
Read the full article
"Real estate crowdfunding offers opportunity to have a very diversified portfolio, which lowers the risk significantly."
Read the full article
Read the full article
"BrikkApp is particularly focused on investor education, and the team shares valuable resources, insights, and accurate information on different regions to help people to invest safely and make better decisions for their financial future."
Read the full article
Read the full article
"I always wanted to invest in real estate because its stable and longterm. I love the Autoinvest tool because I can build my portfolio automatically!"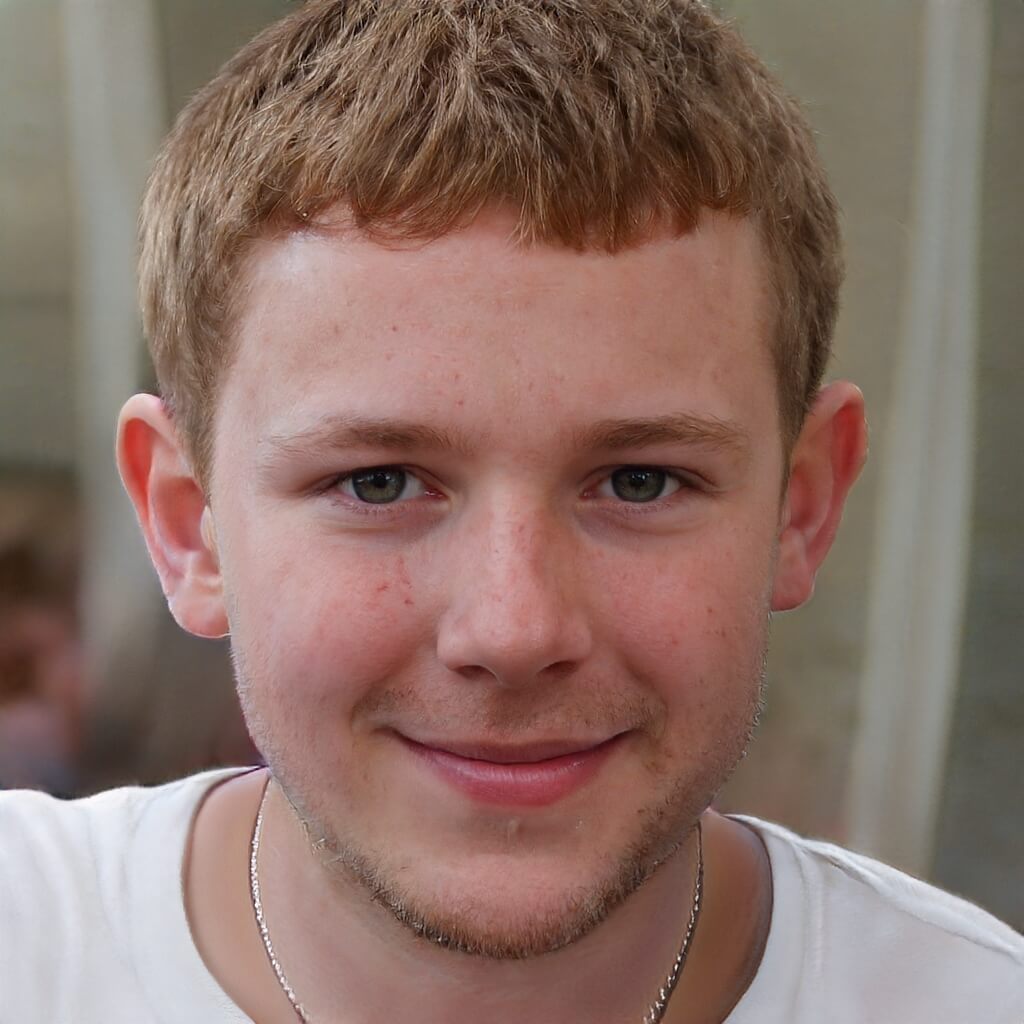 Jordan Perry, Investor
"Comparing and selecting investments can be really time consuming. BrikkApp does the work for me!"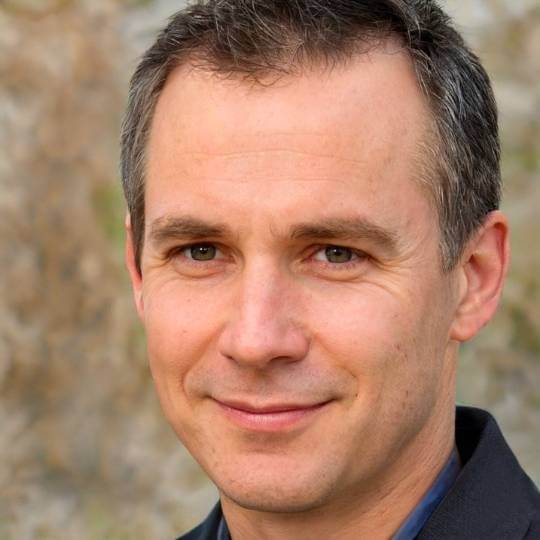 Karel Pokorný, Investor
"Me and my partner are saving for our own house. It's still a long journey but with BrikkApp we know we get there."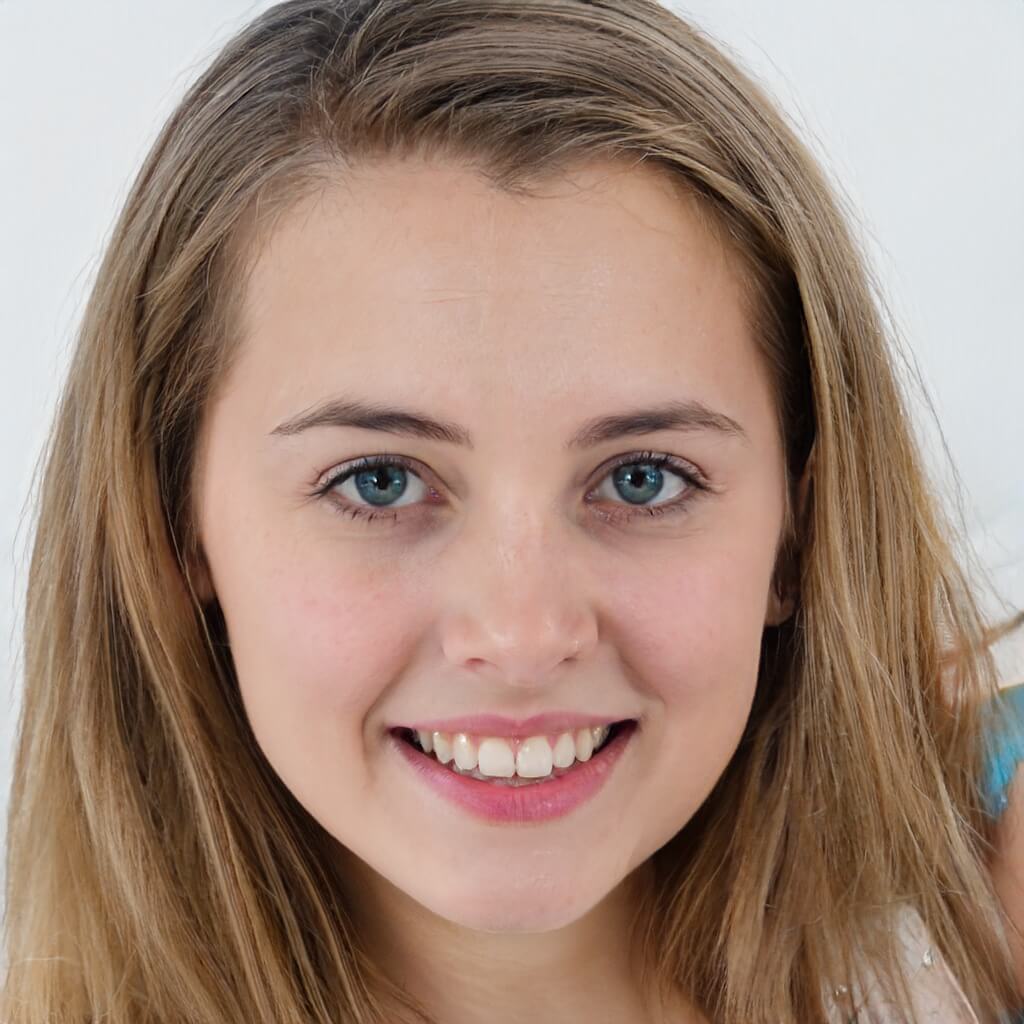 Julia Becker, Investor
"Two in five people would never invest their money — but those who would are most likely to invest in properties."
Read the full article
Read the full article
"Compared to other forms of investment, real estate is stable in the long-term. Stocks, for instance, carry with them a lot more volatility and are much more affected by economic crises."
Read the full article
Read the full article
Start investing now,
from just 50 EUR