Shojin Property Partners
Facebook likes:
1 142
As of October 23rd, 2021
Country of origin:
United Kingdom
What is
Shojin Property Partners

?

The Shojin Property Partners is an online crowdfunding real estate platform that started as a property developer. Shojin invests alongside investors in every project to show faith in their products. Shojin offers investors opportunities to invest in corporate bonds, buy-to-let properties, bridge and mezzanine loans, and development projects. The typical project length ranges from 12-36 months. The minimum investment is £5,000.

Shojin accepts investors from all countries, with the exception of the USA. Shojin began offering its crowdfunding services in 2017. Shojin Financial Services Limited (trading as Shojin Property Partners) is authorised and regulated by the Financial Conduct Authority (FCA) (No. 716765).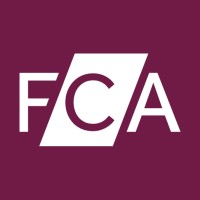 Financial Conduct Authority
Want to find out more about more about Shojin Property Partners ?
You might also be interested in: