WeShareBonds
Facebook likes:
1 151
As of October 23rd, 2021
Country of origin:
France
What is
WeShareBonds

?

WeShareBonds is an online crowdfunding platform that also offers crowdfunding real estate investment opportunities in France. WeShareBonds has a fund that systematically invests alongside lenders, at a minimum of 31% per project. All numbers presented are for their real estate crowdfunding activities. The minimum investment is €50.

WeShareBonds was founded in 2016. WeShareBonds is a Participatory Investment Advisor (CIP) registered with the Single Register of Insurance, Banking, and Finance Intermediaries (ORIAS) (No. 16002193).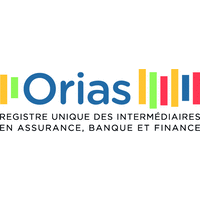 The Organization for the Single Register of Intermediaries in Insurance, Banking and Finance
Want to find out more about more about WeShareBonds ?
You might also be interested in: