CrowdProperty
Country of origin:
United Kingdom
Minimum investment:
500 GBP
Facebook followers:
7 949
As of December 2nd, 2023
What is
CrowdProperty

?

CrowdProperty is an online crowdfunding real estate platform. Investors are given the opportunity to finance short term loans to small and medium-sized (SME) property professionals. The company deals exclusively with debt investments and always takes first charge security, the highest level of security on a property. Investors earn income from fixed interest payments on financed loans. Loan terms can be anywhere from 6-24 months and vary depending on the project The minimum investment is £500.

Any individual can invest with CrowdProperty provided they are over 18, have a UK bank account, and have proof of identity and address within the EU. CrowdProperty was founded in 2014. CrowdProperty is authorised and regulated by the Financial Conduct Authority (FCA) (No. 723959).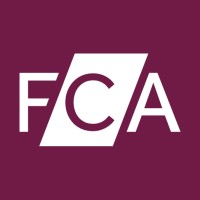 Financial Conduct Authority
Want to find out more about CrowdProperty ?
Social media analysis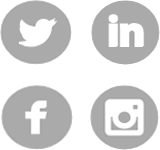 Platform factsheet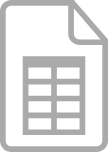 Investments overview

United Kingdom - Discover the Real Estate Crowdfunding Market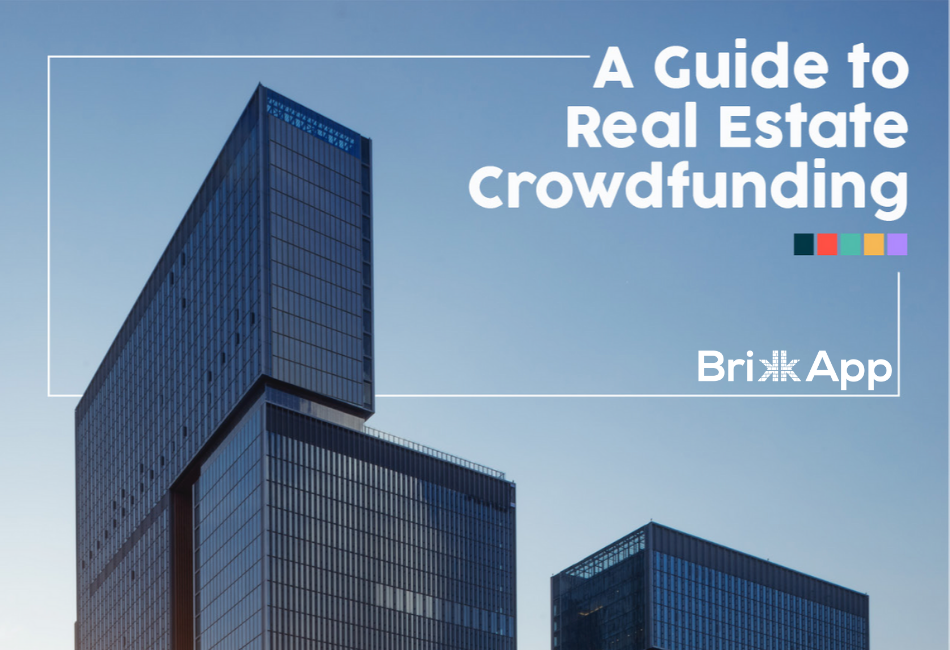 Real Estate Crowdfunding Guide
Our team at BrikkApp has created this guide to take you through the entire investment process with helpful insights, explanations, and materials that will help you choose the best real estate crowdfunding investments.
You might also be interested in: