Bulkestate
Country of origin:
Estonia
Minimum investment:
50 EUR
Facebook followers:
2 019
As of December 6th, 2023
What is
Bulkestate

?

Bulkestate is an online real estate investment platform that allows investors to invest in crowdfunded projects and also bulk-purchase deals where entire apartments are purchased outright. Investments are typically residential properties located primarily in Latvia. Investors finance loans for new development and redevelopment property projects. The minimum investment is €50.

Bulkestate is open to all investors. Bulkestate was founded in 2016. In order to operate as a financial institution, Bulkestate has received a financial institution license in Estonia.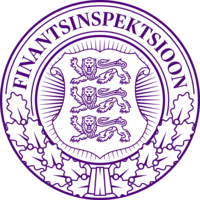 Estonian Financial Supervision Authority
Want to find out more about Bulkestate ?
Social media analysis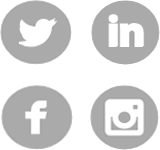 Platform factsheet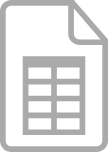 Investments overview

Estonia - Discover the Real Estate Crowdfunding Market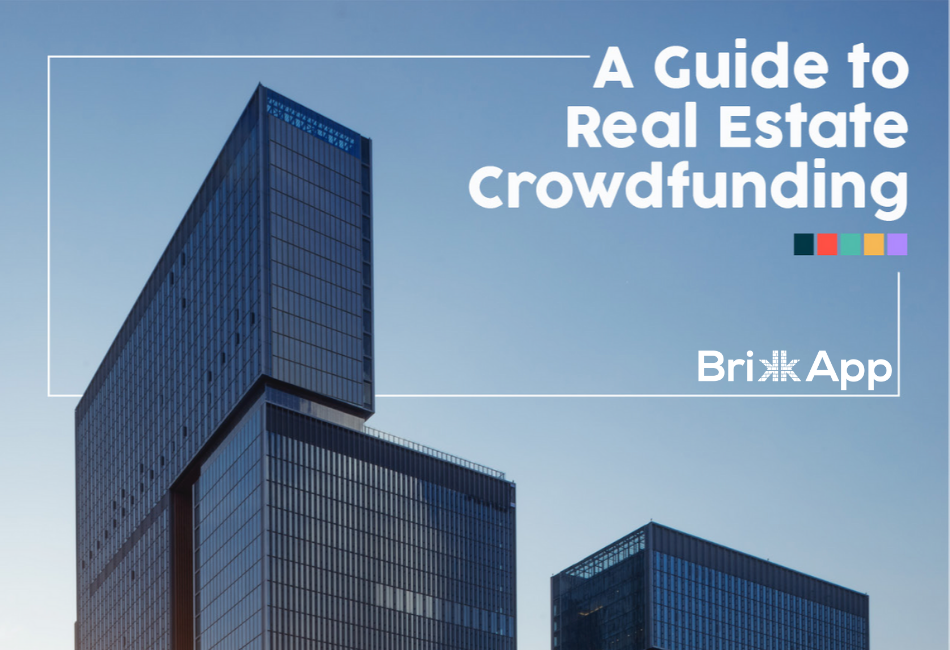 Real Estate Crowdfunding Guide
Our team at BrikkApp has created this guide to take you through the entire investment process with helpful insights, explanations, and materials that will help you choose the best real estate crowdfunding investments.
You might also be interested in: