Ethic Investors
Minimum investment:
50 EUR
Facebook followers:
1 950
As of December 6th, 2023
What is
Ethic Investors

?

Ethic Investors is an online crowdfunding real estate platform and real estate developer that partially invests in the properties they offer alongside their investors. Their focus is on purchasing and refurbishing residential properties. Investors are given the opportunity to finance loans for property projects primarily located in Spain, which are then sold and the profits are split proportionally back to investors. The minimum investment amount at Ethic Investors is €50.

Ethical Investors was founded in 2018. Ethical Investors is a Participatory Financing Platform (PFP) and is governed by the rules and protocols of the National Securities Market Commission (CNMV).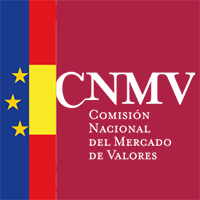 The National Securities Market Commission
Want to find out more about Ethic Investors ?
Social media analysis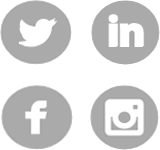 Platform factsheet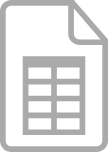 Investments overview

You might also be interested in: