Upstone
Facebook likes:
1 215
As of September 25th, 2021
Country of origin:
France
What is
Upstone

?

Upstone is an online real estate crowdfunding platform. Investments are in a bond format, a financed debt security that generates income from interest. Upstone offers to invest in real estate projects over periods ranging from 6 months to several years in both commercial and residential real estate. The minimum investment is €100.

Upstone allows all investors access to its investments. Upstone was founded in 2015. Upstone is a Participative Investment Advisor (CIP) registered with the Single Register of Insurance, Banking, and Finance Intermediaries (ORIAS) (No. 16004136).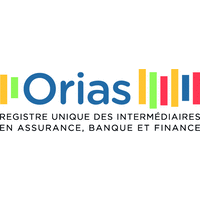 The Organization for the Single Register of Intermediaries in Insurance, Banking and Finance
Want to find out more about more about Upstone ?
You might also be interested in: