StockCrowd IN
Minimum investment:
50 EUR
Facebook followers:
2 923
As of June 4th, 2023
What is
StockCrowd IN

?

StockCrown IN is a peer-to-peer (P2P) real estate crowdfunding platform that brings together investors and projects from real estate developers and agencies. They have three options for investors: participatory loans, fixed loans, and equity. This gives investors the opportunity for both debt and equity investments. The minimum investment will vary depending on the project but can be as low as €50.

At StockCrowd IN any type of investor is welcome. StockCrowd IN began offering its real estate investments in 2015. StockCrowd IN is a Participatory Financing Platform (PFP) authorized and regulated by the National Securities Market Commission (CNMV).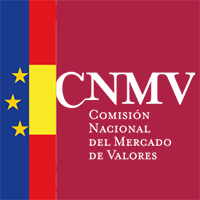 The National Securities Market Commission
Want to find out more about StockCrowd IN ?
Social media analysis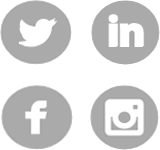 Platform factsheet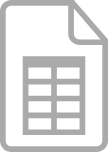 Investments overview

You might also be interested in: