Social Money (SoMo)
Country of origin:
United Kingdom
What is
Social Money (SoMo)

?

Social Money Limited (SoMo, formerly BridgeCrowd) is an online peer-to-peer (P2P) lending platform that lends against the United Kingdom property and land. Investors have the opportunity to finance loans for primarily residential property projects. Loans are also made to semi-commercial and commercial securities if the loan to value fits their criteria. At SoMo the maximum loan to value is 75%. SoMo themselves invest in each loan they offer to investors, focusing primarily on bridging loans.

SoMo allows all investors to sign up and use their platform. SoMo is a trading name of Social Money Limited, a company which is authorised and regulated by the Financial Conduct Authority (FCA) (No. 675283).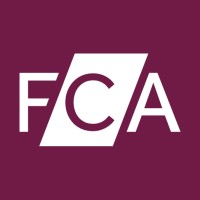 Financial Conduct Authority
Want to find out more about more about Social Money (SoMo) ?
You might also be interested in: