wecity
Minimum investment:
250 EUR
What is
wecity

?

wecity is an online real estate crowdfunding investment platform. Investors are given the opportunity to finance both residential and commercial real estate projects. wecity offers three different investment types: capital gain, rent, and interest. wecity invests in each project offered on its platform alongside investors. The minimum investment amount depends on each project, with amounts ranging from € 250 to € 10,000

wecity was founded in 2020. wecity is a Participatory Financing Platform authorized by the National Securities Market Commission (CNMV), registered with registration number 30.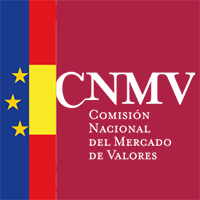 The National Securities Market Commission
Want to find out more about wecity ?
Social media analysis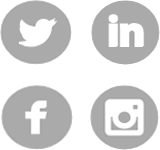 Platform factsheet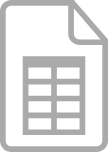 Investments overview

You might also be interested in: