Civislend
Minimum investment:
250 EUR
Facebook followers:
178
As of December 6th, 2023
What is
Civislend

?

Civislend is an online real estate crowdfunding platform that professionally connects individuals or companies to obtain loans from investors for real estate projects located primarily in Spain. Investors can choose between both commercial and residential properties for investment. Loans on projects typically have a term between 6 and 36 months. The minimum amount of investment in a project is €250.

Investors' country of residence can be anywhere in the world. Civislend was created in 2016. Civislend is a Participatory Financing Platform (PFP) authorized by the National Securities Market Commission (CNMV).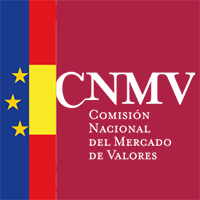 The National Securities Market Commission
Want to find out more about Civislend ?
Social media analysis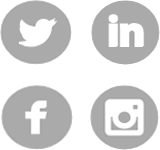 Platform factsheet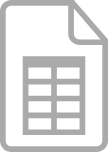 Investments overview

You might also be interested in: