Anaxago
Country of origin:
France
Minimum investment:
1000 EUR
Facebook followers:
4 802
As of December 6th, 2023
What is
Anaxago

?

Anaxago is an online crowdfunding investment platform that offers real estate crowdfunding, start-ups and SMEs, and life insurance.

All information presented is related to their real estate activities.

Anaxago offers real estate crowdfunding investments in a variety of property types including residential, logistics warehouses, and offices. Projects are for both the development and refurbishment of properties. Investors can choose to invest in bonds for financing or shares of a property, providing both debt and equity investments. The minimum investment is €1,000.

Anaxago only allows French residents to invest on their platform. They have been providing real estate crowdfunding projects since 2014. Anaxago is a Participatory Investment Advisor registered with the Organization for the Single Register of Insurance, Banking, and Finance Intermediaries (ORIAS) (No. 13000878).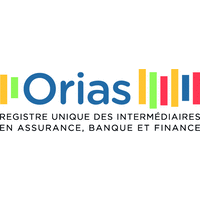 The Organization for the Single Register of Intermediaries in Insurance, Banking and Finance
Want to find out more about Anaxago ?
Social media analysis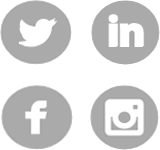 Platform factsheet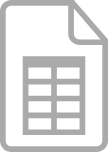 Investments overview

You might also be interested in: