DiversyFund
Country of origin:
United States
Minimum investment:
500 USD
Facebook followers:
11 406
As of December 7th, 2023
What is
DiversyFund

?

DiversyFund is an online real estate investment platform. DiversyFund provides opportunities to invest in high quality commercial real estate. DiversyFund is vertically integrated – they purchase the real estate, develop it, manage it, collect the cash flow, and divide up the profits for its investors. The properties are renovated, increasing their value. Investors benefit in two ways: from compounding interest by reinvesting the dividends monthly and overall growth from the appreciation of the properties. They charge no platform fees because of its vertical integration. Through the DiversyFund Growth REIT, investors become a co-owner of multiple multifamily cash flowing apartments.

DiversyFund was founded in 2016. DiversyFund allows investments into their Growth REIT from any United States resident over the age of 18. DiversyFund, Inc. is registered with the U.S. Security and Exchange Commission and incorporated in the state of Delaware.
This platform is not registered with any local regulatory body. Would you like to update this information? Please contact us here.
Want to find out more about DiversyFund ?
Social media analysis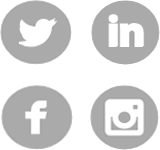 Platform factsheet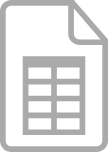 Investments overview

United States - Discover the Real Estate Crowdfunding Market
You might also be interested in: