Urbanitae
Facebook likes:
1 059
As of April 27th, 2021
What is
Urbanitae

?

Urbanitae is an online real estate crowdfunding platform that gives investors the opportunity to invest in residential, commercial, and industrial property in Spain. Investments are equity-based and allow investors to generate profits from rental income and capital appreciation of the price of the property. The platform has a minimum investment of €500.

Urbanitae is open to all investors. Urbanitae was founded in 2017. Urbanitae Real Estate Platform is a Participatory Financing Platform (PFP) authorized and regulated by the National Securities Market Commission (CNMV).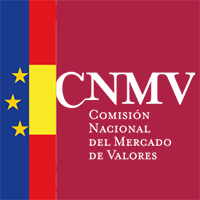 The National Securities Market Commission
Want to find out more about more about Urbanitae ?
You might also be interested in: