ReaCapital
Facebook likes:
1 235
As of October 23rd, 2021
Country of origin:
Germany
What is
ReaCapital

?

ReaCapital is an online real estate crowdfunding platform that offers residential property debt investments throughout Germany in the form of subordinated loans. The duration of the loan investments is typically between 12 and 36 months. Investors earn income from interest payments. The minimum investment is €250.

ReaCapital started in 2016. ReaCapital is part of the Reafina group. Reafina is a company that realizes residential and commercial properties from all aspects.ReaCapital hasn't offered a new investment opportunity since 2020.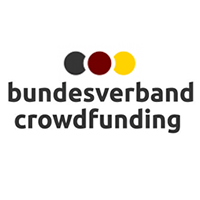 Bundesverband Crowdfunding e. V.
Want to find out more about more about ReaCapital ?
You might also be interested in: