Fundimmo
Country of origin:
France
Minimum investment:
1000 EUR
What is
Fundimmo

?

Fundimmo is an online real estate crowdfunding investment platform. Investors lend funds in the form of bonds to property developers for their real estate projects. It is a short-term debt investment and the duration and remuneration in the form of interest are fixed contractually and in advance. Property types available for investment are both commercial and residential. Terms are typically between 3 and 48 months. The minimum investment is €1,000

Fundimmo is open to all investors. Fundimmo was founded in 2014. Fundimmo is a Participatory Investment Advisor (CIP) and is registered with the Organization for the Single Register of Bank and Finance Insurance Intermediaries (ORIAS) (No. 14004248).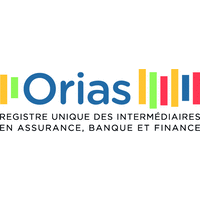 The Organization for the Single Register of Intermediaries in Insurance, Banking and Finance
Want to find out more about Fundimmo ?
Social media analysis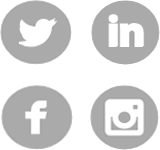 Platform factsheet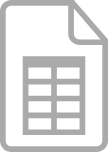 Investments overview

You might also be interested in: