Propcrowd
Minimum investment:
100 EUR
Facebook followers:
1 535
As of December 6th, 2023
What is
Propcrowd

?

PropCrowd is an online real estate crowdfunding platform that offers projects offered in cooperation with its partners. Investors are given the opportunity to finance loans for residential real estate projects located in Spain. These properties are renovated and rented out or sold. Investors earn income from fixed interest payments. The minimum amount to invest per opportunity will depend on each property, with some projects from €100.

Any investor can invest with Propcrowd. PropCrowd was founded in 2017. Propcrowd is a partner of "Socilen", which is a Participatory Financing Platforms (PFP) authorized and regulated by the National Securities Market Commission (CNMV).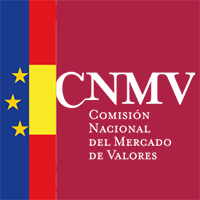 The National Securities Market Commission
Want to find out more about Propcrowd ?
Social media analysis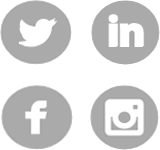 Platform factsheet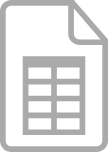 Investments overview

You might also be interested in: