Lymo
Country of origin:
France
Minimum investment:
1000 EUR
Facebook followers:
1 088
As of December 3rd, 2023
What is
Lymo

?

Lymo is an online real estate crowdfunding platform and real estate developer. 100% of the projects funded on Lymo's platform are projects that are carried out by themselves from beginning to end. Investors are able to finance residential property projects via debt investments, in the form of bonds, that are purchased from property developers. Investment lengths vary 12 to 24 months depending on the projects. The minimum investment is €1,000.

All investors are able to use Lymo. Lymo was founded in 2011. Lymo, via its subsidiary Lymo Finance, is a Participative Investment Advisor (CIP) registered with the Single Register of Insurance, Banking, and Finance Intermediaries (ORIAS) (No. 15004746).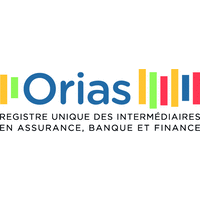 The Organization for the Single Register of Intermediaries in Insurance, Banking and Finance
Want to find out more about Lymo ?
Social media analysis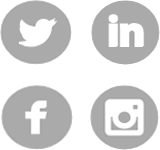 Platform factsheet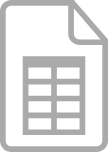 Investments overview

You might also be interested in: