Housers
Minimum investment:
50 EUR
Facebook followers:
3 836
As of December 6th, 2023
What is
Housers

?

Housers is an online real estate crowdfunding platform that is one of the biggest in the European market. The platform offers primarily residential property investments throughout Europe but does have some commercial and industrial projects available. Housers offers both equity and loan projects. These opportunities are buy-to-sell, buy-to-let, or development loan projects. Investors earn income from rent, capital appreciation, or fixed interest payments depending on investment type. The minimum investment is €50.

Housers is open to all types of investors. Housers was founded in 2015. Housers is regulated and authorized by the National Securities Market Commission (CNMV).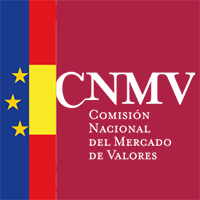 The National Securities Market Commission
Want to find out more about Housers ?
Social media analysis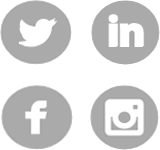 Platform factsheet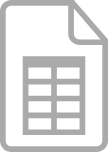 Investments overview

You might also be interested in: