Cogress
Country of origin:
United Kingdom
Minimum investment:
20000 GBP
What is
Cogress

?

Cogress is a peer-to-peer property development investment platform that gives investors the opportunity to invest in property real estate projects in the United Kingdom. Cogress oversees every property development investment opportunity from start to finish; originating the deal, facilitating investment, and monitoring the development until exit. Investors choose the projects that best fit their investment requirements across multiple property asset classes including hotels, student accommodation, mixed-use, and residential. The target duration of most property projects is 18-36 months and returns are payable on exit. The minimum investment is £20,000.

Launched in 2014, Cogress investments are only available to High Net Worth and Sophisticated and Professional investors. Cogress Limited is authorised and regulated by the Financial Conduct Authority (FCA) (No. 696171).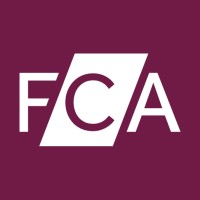 Financial Conduct Authority
Want to find out more about Cogress ?
Social media analysis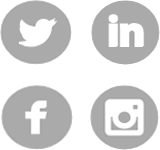 Platform factsheet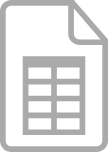 Investments overview

United Kingdom - Discover the Real Estate Crowdfunding Market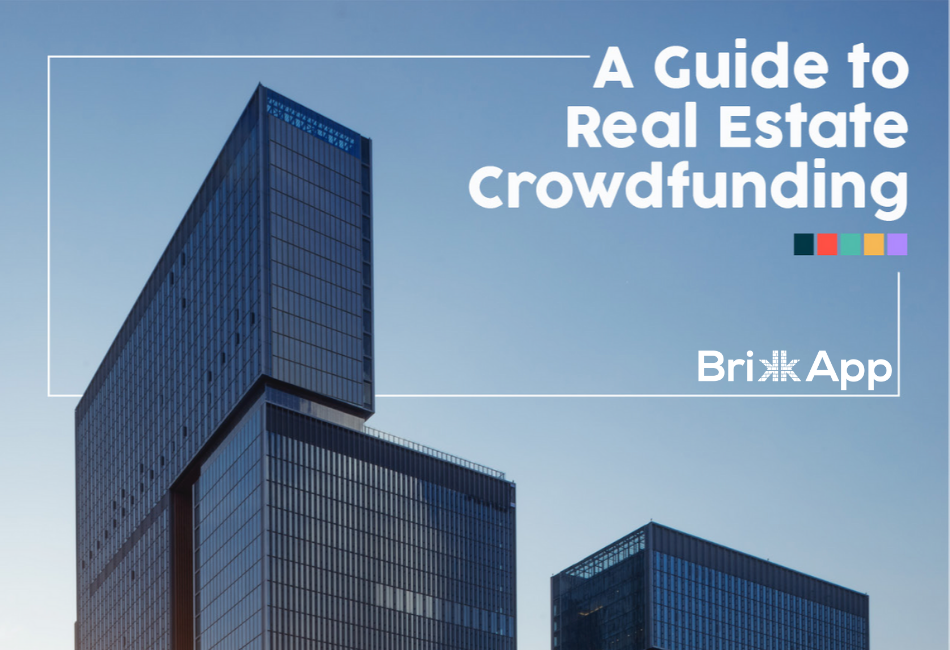 Real Estate Crowdfunding Guide
Our team at BrikkApp has created this guide to take you through the entire investment process with helpful insights, explanations, and materials that will help you choose the best real estate crowdfunding investments.
You might also be interested in: