Homunity
Country of origin:
France
Minimum investment:
1000 EUR
Facebook followers:
4 060
As of December 6th, 2023
What is
Homunity

?

Homunity is an online real estate investment platform that offers real estate crowdfunding, SCPI (REITs), and purchasing new real estate. Homunity invests alongside investors in each of its projects. Properties available for investment are located throughout France. Projects are financed through bonds, a debt investment, over periods ranging from 12 to 24 months. The minimum investment is €1,000.

Homunity allows all types of investors to use their platform. Homunity was founded in 2014 and began offering crowdfunding investments in 2016. SAS Homunity is a Participative Investment Advisor (CIP) registered with the Organization for the Single Register of Bank and Finance Insurance Intermediaries (ORIAS) (No. 16003112).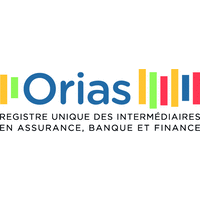 The Organization for the Single Register of Intermediaries in Insurance, Banking and Finance
Want to find out more about Homunity ?
Social media analysis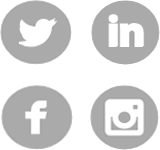 Platform factsheet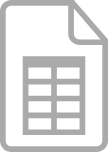 Investments overview

You might also be interested in: