Brxs
Country of origin:
Netherlands
Minimum investment:
100 EUR
What is
Brxs

?

Brxs is an online real estate crowdfunding investment platform. Brxs offers investors the opportunity to provide loans for real estate projects primarily located in the Netherlands. Brxs focuses on property management of rental properties that provide variable interest rates based on rental income and capital appreciation of the property. Investments are long-term, with Brxs planning on holding and managing the properties for up to 10 years. Investors are able to exit their loans early by selling them back to Brxs. Brxs focuses on residential properties. The minimum investment is €100.

Brxs was founded in 2022. Currently, only residents of the Netherlands are allowed to invest on Brxs.
This platform is not registered with any local regulatory body. Would you like to update this information? Please contact us here.
Want to find out more about Brxs ?
Social media analysis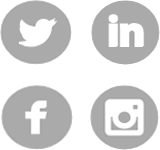 Platform factsheet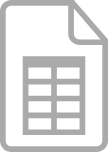 Investments overview

Netherlands - Discover the Real Estate Crowdfunding Market
You might also be interested in: