Wellesley
Country of origin:
United Kingdom
What is
Wellesley

?

Wellelsey Finance is now progressing with plans to implement a Company Voluntary Arrangement with its creditors in order to deliver a swift resolution.

If you are an impacted investor, you have been sent details regarding this process and how it impacts your investment via email.The old Wellesley platform (Wellesley Classic) is still accessible to customers with legacy peer-to-peer or mini-bond holdings.Wellesley is the singular name for the following collective of companies: Wellesley Group Limited, Wellesley & Co Limited and Wellesley Finance Plc. Wellesley & Co Limited is the regulated entity of the group of companies and is authorised and regulated by the Financial Conduct Authority (FCA) (No. 631197).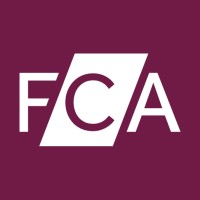 Financial Conduct Authority
Want to find out more about more about Wellesley ?
You might also be interested in: