VastgoedInvesteren
Facebook likes:
203
As of October 23rd, 2021
Country of origin:
Netherlands
What is
VastgoedInvesteren

?

VastgoedInvesteren is an online real estate crowdfunding platform. Investors have the opportunity to finance bonds for real estate projects located in the Netherlands. Properties are both commercial and residential. The minimum investment is €1,000.

Only resident natural persons and legal entities of the Netherlands, Belgium and Germany can register on the platform. VastgoedInvesteren was founded in 2017. VastgoedInvesteren has an AFM license as an investment company and is under the continuous supervision of the Netherlands Authority for the Financial Markets (AFM) and De Nederlandsche Bank (DNB).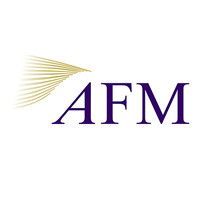 Netherlands Authority for the Financial Markets
Want to find out more about more about VastgoedInvesteren ?
You might also be interested in: