Property Partner
Country of origin:
United Kingdom
Minimum investment:
5000 GBP
What is
Property Partner

?

Property Partner is an online real estate crowdfunding platform. The platform has three options for investors: building your own portfolio, choosing from a selection of investment plans (min. £5,000), or a premium service (min. £25,000). Investors can purchase shares of property projects and earn income from rent and capital appreciation of the property. Property Partner allows investors to choose from residential, purpose-built student accommodation, and commercial properties of all types all over the UK, with plans to expand to the rest of Europe and beyond. The minimum investment for self-selecting investors is the cheapest share price available.

On 03.09.2021, Property Partner announced its acquisition by Better, a US-based digital mortgage lender, with goals of reduced fees, a more international presence, and a larger marketplace for Property Partner investors.

Property Partners began offering its investment services in 2015. Property Partners is part of London House Exchange Limited. London House Exchange Limited is authorised and regulated by the Financial Conduct Authority (FCA) (No. 613499).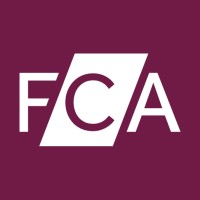 Financial Conduct Authority
Want to find out more about Property Partner ?
Social media analysis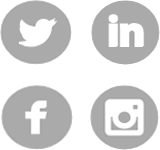 Platform factsheet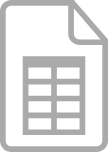 Investments overview

United Kingdom - Discover the Real Estate Crowdfunding Market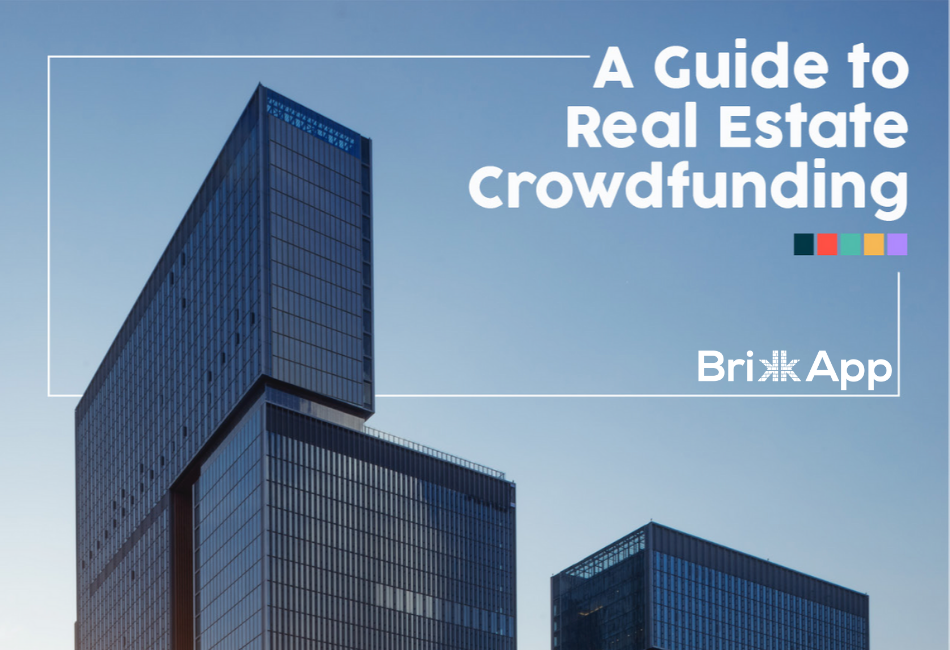 Real Estate Crowdfunding Guide
Our team at BrikkApp has created this guide to take you through the entire investment process with helpful insights, explanations, and materials that will help you choose the best real estate crowdfunding investments.
You might also be interested in: