Profitus
Facebook likes:
5 939
As of September 25th, 2021
Country of origin:
Lithuania
What is
Profitus

?

Profitus is an online real estate crowdfunding platform. Investors have the opportunity to finance loans for residential property projects located in Lithuania. Income is earned from fixed interest payments. Loan terms are 18 months or less. The minimum investment is €100.

Profitus allows all investors to use its platform. Profitus was founded in 2017. Profitus's activities are regulated and supervised by the Central Bank of Lithuania.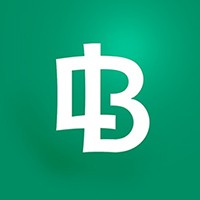 Bank of Lithuania
Want to find out more about more about Profitus ?
You might also be interested in: