October
Country of origin:
France
Minimum investment:
20 EUR
Facebook followers:
18 503
As of September 27th, 2023
What is
October

?

October is an online investment platform focusing on lending to SME's across Europe. Investors are given the opportunity to finance loans to SMEs in a variety of industries, including in real estate, health care, finance, energy, education, restaurants, and more. October focuses on French, Spanish, Italian, and Dutch SMEs. The minimum investment is €20 and the maximum investment is €2,000.

All information presented is related to their real estate investments.

October is registered as an Equity Financing Intermediary with the Organisation for the Single Register of Insurance, Banking, and Finance Intermediaries (ORIAS) (No. 15000364).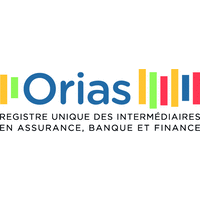 The Organization for the Single Register of Intermediaries in Insurance, Banking and Finance
Want to find out more about October ?
Social media analysis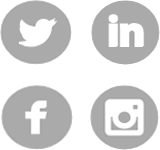 Platform factsheet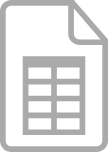 Investments overview

You might also be interested in: