Lendopolis
Country of origin:
France
Minimum investment:
100 EUR
Facebook followers:
4 354
As of December 6th, 2023
What is
Lendopolis

?

**Please note that Lendopolis is no longer offering real estate investments. All data presented below is a historical record of their real estate activities for informational purposes.**

Lendopolis is an online crowdfunding investment platform that has two main focuses: renewable energies and real estate. All information presented at BrikkApp is about their real estate activities. Their real estate investments include many property types, including housing, offices, shops, and logistics. Investors choose projects and provide financing in the form of bonds - a debt investment with fixed yields and lengths. The minimum investment is €100.

Lendopolis does not allow US investors, but investors from across Europe and Canada are accepted. Lendopolis was founded in 2014. Lendopolis is registered with the Single Register of Insurance, Banking, and Finance Intermediaries (ORIAS) (No. 14006007).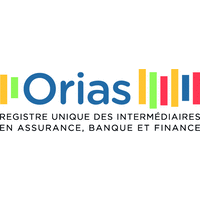 The Organization for the Single Register of Intermediaries in Insurance, Banking and Finance
Want to find out more about Lendopolis ?
Social media analysis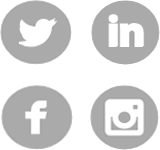 Platform factsheet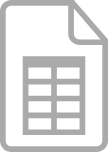 Investments overview

You might also be interested in: