Innovestorgroup
Country of origin:
Finland
Minimum investment:
25000 EUR
Facebook followers:
1 357
As of December 6th, 2023
What is
Innovestorgroup

?

Innovestorgroup is an online investment platform that offers investors the opportunity to invest in venture funds, growth companies, and commercial properties. Innovestorgroup investment focus is on commercial properties with a value of EUR 5-10 million located in growth centers. Investors earn income through annual dividend payments. The starting minimum investment is €25,000.

Innovestorgroup was founded in 2014. Innovestorgroup is licensed by the Finnish Financial Supervisory Authority (F-FSA) (No. 2616018-4).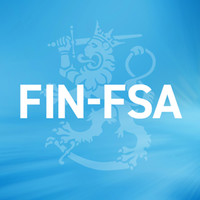 Finnish Financial Supervisory Authority
Want to find out more about Innovestorgroup ?
Social media analysis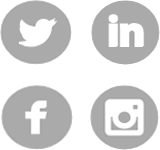 Platform factsheet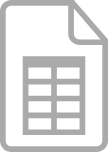 Investments overview

Finland - Discover the Real Estate Crowdfunding Market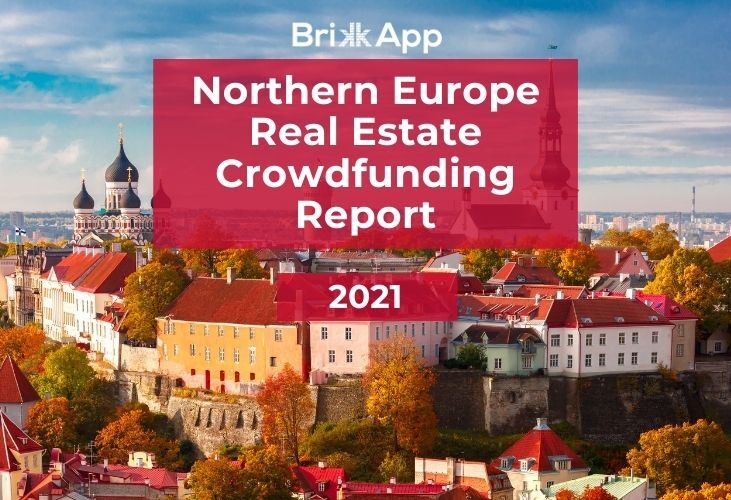 Northern Europe Real Estate Crowdfunding Report 2021
The Northern European market is one of the largest and most diverse markets in real estate crowdfunding.

Featured report insight: Investors funded over 3000 projects across 5 countries and 15 of the platforms.
You might also be interested in: