Immofunding
Facebook likes:
607
As of September 25th, 2021
Country of origin:
Austria
What is
Immofunding

?

Immofunding is an Austrian online real estate crowdfunding investment platform that allows investors to finance property projects in Germany and Austria. Investors finance subordinated loans on primarily residential real estate projects and receive interest income in fixed payments. Projects are between 12 and 30 months in length. The minimum investment is €250.

Immofunding hasn't offered a new project since 2019.Immofunding was founded in 2015.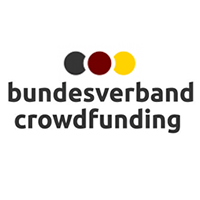 Bundesverband Crowdfunding e. V.
Want to find out more about more about Immofunding ?
You might also be interested in: