Immofunding
Facebook likes:
606
As of October 23rd, 2021
Country of origin:
Germany
Minimum investment:
250 €
What is
Immofunding

?

Immofunding is a German online real estate crowdfunding investment platform that allows investors to finance property projects in Germany and Austria. Investors finance subordinated loans on primarily residential real estate projects and receive interest income in fixed payments. Projects are between 12 and 30 months in length. The minimum investment is €250.

Immofunding was founded in 2015.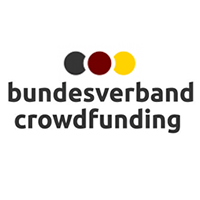 Bundesverband Crowdfunding e. V.
Want to find out more about more about Immofunding ?
Social media analysis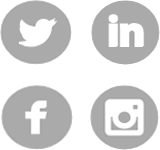 Platform factsheet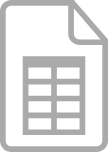 Investments overview

Discover the Germany Real Estate Crowdfunding Market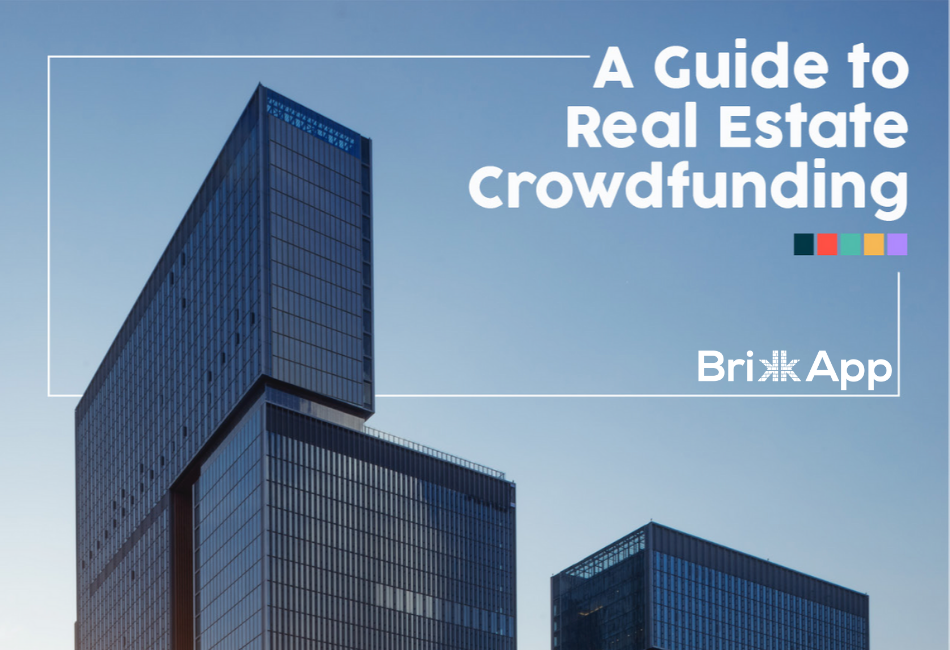 Real Estate Crowdfunding Guide
Our team at BrikkApp has created this guide to take you through the entire investment process with helpful insights, explanations, and materials that will help you choose the best real estate crowdfunding investments.
You might also be interested in: