Igloo Crowd
Facebook likes:
437
As of October 23rd, 2021
Country of origin:
United Kingdom
What is
Igloo Crowd

?

Igloo Crowd is an online property crowdfunding platform that offers investment opportunities in buy-to-let and buy-to-sell property projects. This means that investors receive income from either rental income or from when the property is sold. These are equity-based investments. Fees are determined by which type of investment you make. The minimum investment is £100.

Igloo Crowd is unavailable to residents of the US, Canada, or Asia. Igloo Crowd was incorporated in 2017. Igloo Crowd is a trading name of PropTech Crowd, an appointed representative of Share In Ltd, which is authorised and regulated by the Financial Conduct Authority (FCA) (No. 603332).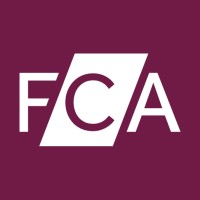 Financial Conduct Authority
Want to find out more about more about Igloo Crowd ?
You might also be interested in: