Homegrown
Country of origin:
United Kingdom
Minimum investment:
500 GBP
Facebook followers:
171
As of October 3rd, 2023
What is
Homegrown

?

Homegrown is an online property crowdfunding platform that provides investors with the opportunity to invest in high-quality, pre-vetted residential and mixed-use development projects alongside professional and institutional investors. Once invested you will own a share of a UK limited company and will be entitled to a share of any profits realised by the development on exit. Projects typically target an investment term between 18-36 months. Homegrown works with established property developers to provide them with the equity finance that allows them to build more homes, support local communities, and transform areas.

Homegrown accepts members from all countries, with the exception of the USA and any country listed on the OFAC Sanctions List. Homegrown was incorporated in 2015. Homegrown Group Limited is directly authorised and regulated by the Financial Conduct Authority (No. 694952).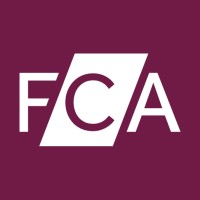 Financial Conduct Authority
Want to find out more about Homegrown ?
Social media analysis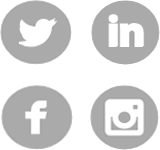 Platform factsheet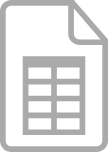 Investments overview

United Kingdom - Discover the Real Estate Crowdfunding Market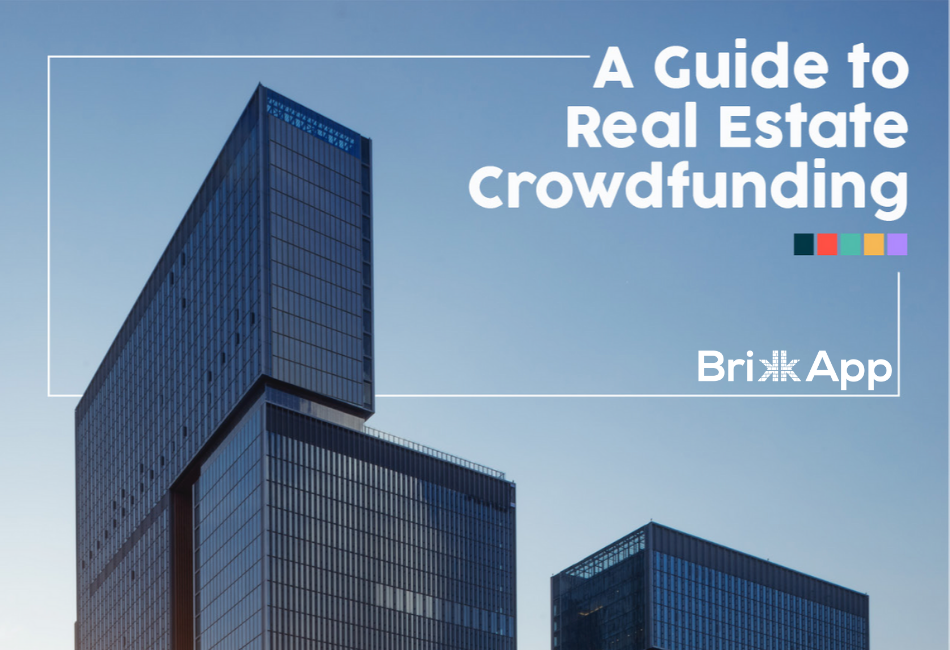 Real Estate Crowdfunding Guide
Our team at BrikkApp has created this guide to take you through the entire investment process with helpful insights, explanations, and materials that will help you choose the best real estate crowdfunding investments.
You might also be interested in: