Fundbricks
Facebook likes:
498
As of September 25th, 2021
Country of origin:
Denmark
What is
Fundbricks

?

Fundbricks is an online real estate crowdfunding platform that offers investors the opportunity to invest in Danish real estate projects. Investors finance loans for residential development properties. Investors receive returns in the form of timely interest payments and after the property has been sold. Investments are typically 6 - 18 months in duration. The minimum investment is 10,000 DKK (approx. €1,300).

Fundbricks was founded in 2018. Fundbricks.com is a member of the Fundbricks Group and includes Fundbricks Asset Management which is a fund manager registered with the Danish Financial Supervisory Authority (FSA) (FT-no. 23182).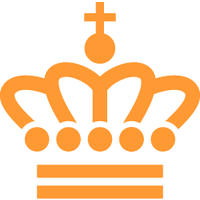 Danish Financial Supervisory Authority
Want to find out more about more about Fundbricks ?
You might also be interested in: