CrowdLords
Country of origin:
United Kingdom
Minimum investment:
1000 GBP
Facebook followers:
274
As of December 7th, 2023
What is
CrowdLords

?

**Due to changes in regulations of these types of investments by the Financial Conduct Authority, CrowdLords has ended all activity except for its pre-existing projects that are not yet closed. All information presented is for archival and informational purposes.**

CrowdLords is an online property crowdfunding platform. Investors have the opportunity to invest in property throughout the United Kingdom. These include buy-to-lets, HMOs, residential conversions, residential developments, and commercial developments. Crowdlords' investment can be made in two ways: as equity - buying shares in the Special Purchase Vehicle (SPV) owning the property, or as debt - financing a loan. Investors earn income from either rent and capital appreciation of the property or interest payments from financed loans. The minimum investment is £1,000.

US residents are not allowed to invest with Crowdlords. Crowdlords was incorporated in 2014. CrowdLords Limited is an appointed representative of Share In Ltd which is authorised and regulated by the Financial Conduct Authority (No. 603332).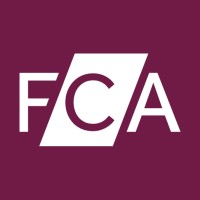 Financial Conduct Authority
Want to find out more about CrowdLords ?
Social media analysis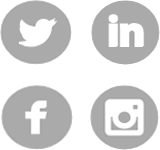 Platform factsheet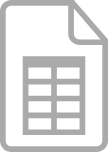 Investments overview

United Kingdom - Discover the Real Estate Crowdfunding Market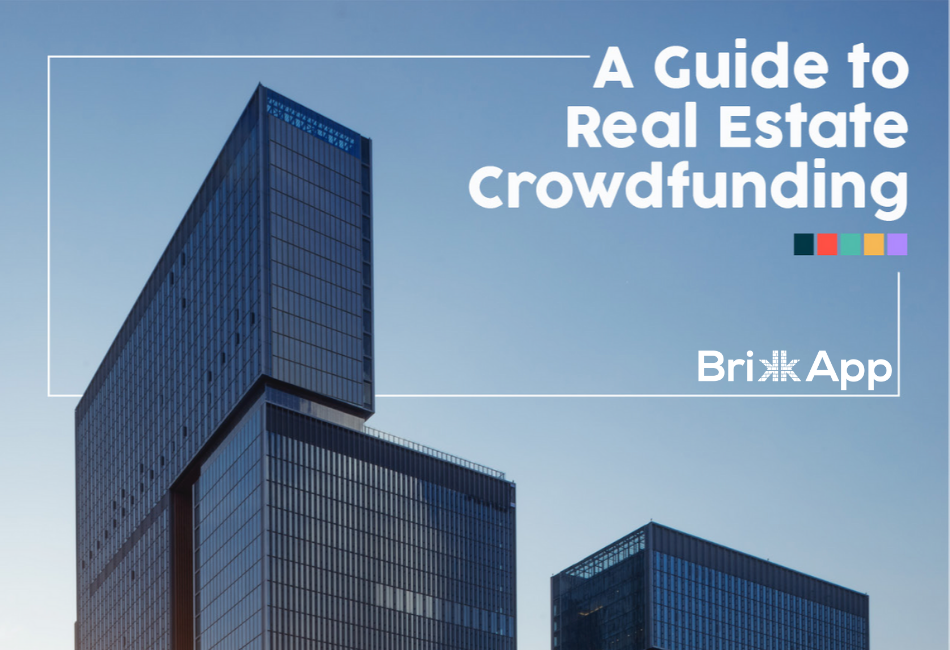 Real Estate Crowdfunding Guide
Our team at BrikkApp has created this guide to take you through the entire investment process with helpful insights, explanations, and materials that will help you choose the best real estate crowdfunding investments.
You might also be interested in: