CROWDLITOKEN
Country of origin:
Liechtenstein
Minimum investment:
100 CHF
Facebook followers:
1 336
As of December 6th, 2023
What is
CROWDLITOKEN

?

CROWDLITOKEN is an online real estate crowdfunding platform. Investors have the opportunity to finance loans for commercial and residential property projects across Europe. The bond is issued digitally in the form of a token and CROWDLITOKEN makes use of blockchain for its real estate properties. Investors earn income from fixed interest payments and also have the ability to resell their tokens on the secondary market. The minimum investment is 100 CHF (approx. 90€).

CROWDLITOKEN allows all investors from the EU to invest on its platform. CROWDLITOKEN was founded in 2018. CROWDLITOKEN's prospectus has also been approved under Liechtenstein law under the supervision of the FMA (Financial Market Supervision).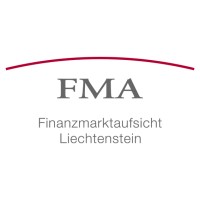 Liechtenstein Financial Market Authority
Want to find out more about CROWDLITOKEN ?
Social media analysis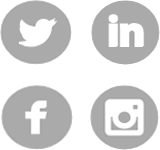 Platform factsheet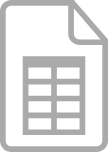 Investments overview

Liechtenstein - Discover the Real Estate Crowdfunding Market
You might also be interested in: