Co-Lend
Country of origin:
United Kingdom
Minimum investment:
1000 GBP
What is
Co-Lend

?

**Co-Lend is no longer in operations. All information presented is for archival and informational purposes.**

Co-Lend is an online crowdfunding platform that connects interested investors with professional landlords who have asset-backed investment opportunities. Co-Lend offers investment opportunities in property projects that are already generating an income, such as tenanted residential property. This means that the property is already generating an income that can support the repayments of the 1st Charge Mortgage and the Co-Lend crowd. The minimum investment is £1,000.

Co-Lend is open to UK/EU residents aged over 18, and trusts or companies residing in the UK. US citizens are not allowed to use Co-Lend's services, and investors outside of the EU can contact Co-Lend for potential cooperation. Co-Lend Limited is authorised and regulated by the Financial Conduct Authority (FCA) (No. 838588).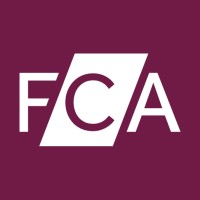 Financial Conduct Authority
Want to find out more about Co-Lend ?
Social media analysis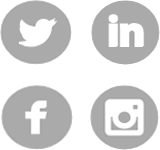 Platform factsheet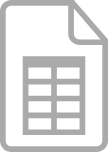 Investments overview

United Kingdom - Discover the Real Estate Crowdfunding Market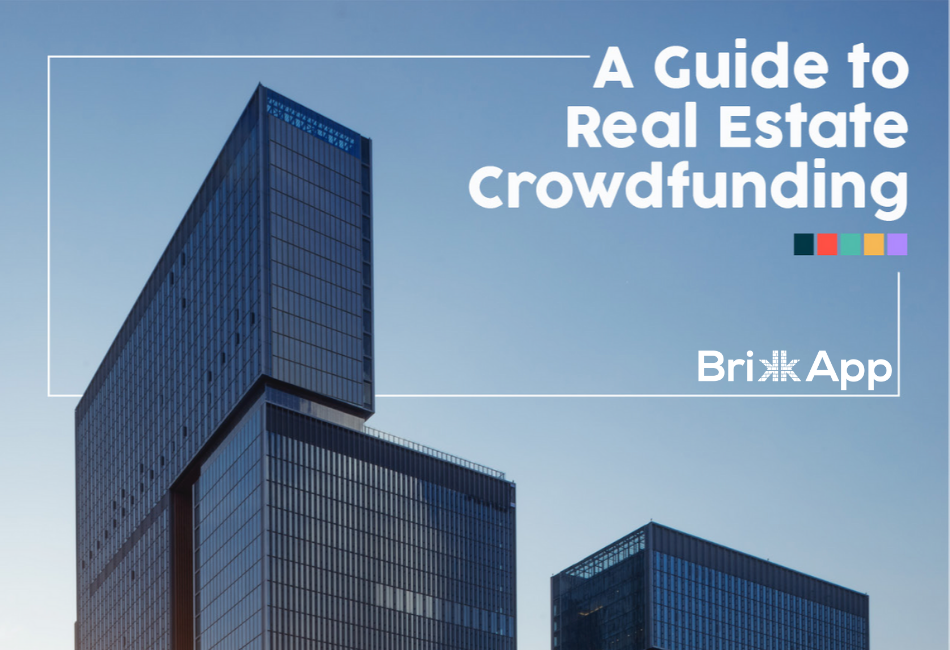 Real Estate Crowdfunding Guide
Our team at BrikkApp has created this guide to take you through the entire investment process with helpful insights, explanations, and materials that will help you choose the best real estate crowdfunding investments.
You might also be interested in: