Capital Partners
Country of origin:
Croatia
Minimum investment:
- EUR
Facebook followers:
391
As of December 6th, 2023
What is
Capital Partners

?

**Capital Partners no longer appears to be active. All information presented is for archival and informational purposes.**

Capital Partners is an online real estate crowdfunding investment platform. Investors are given the opportunity to invest in their Equity Capital Partners d.d. portfolio, finance bonds, or purchase shares in property projects. Capital Partners focuses on tourist and commercial real estate for investments located in Croatia. Investors earn income from fixed interest rates or from capital appreciation and rent, depending on the investment. Investment terms are anywhere from 9 months to 5 years, depending on the investment.

Capital Partners was founded in 2019.
This platform is not registered with any local regulatory body. Would you like to update this information? Please contact us here.
Want to find out more about Capital Partners ?
Social media analysis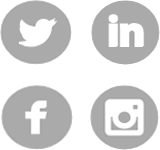 Platform factsheet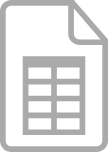 Investments overview

Croatia - Discover the Real Estate Crowdfunding Market
You might also be interested in: