Tessin
Facebook likes:
4 831
As of December 7th, 2021
Country of origin:
Sweden
What is
Tessin

?

Tessin is an online real estate crowdfunding platform that gives investors the opportunity to invest in property projects in Sweden and Finland. Investors can finance loans for these projects and earn income through fixed interest payments. Tessin no longer offers financing with preference shares. Since 2017, they have exclusively presented projects with secured loans. The minimum investment is SEK 50,000 (approx. €5,000).

Tessin allows all investors to use their platform. Tessin was founded in 2014. Tessin is registered as a financial institution with the Swedish Financial Supervisory Authority (S-FSA) (No. 80576).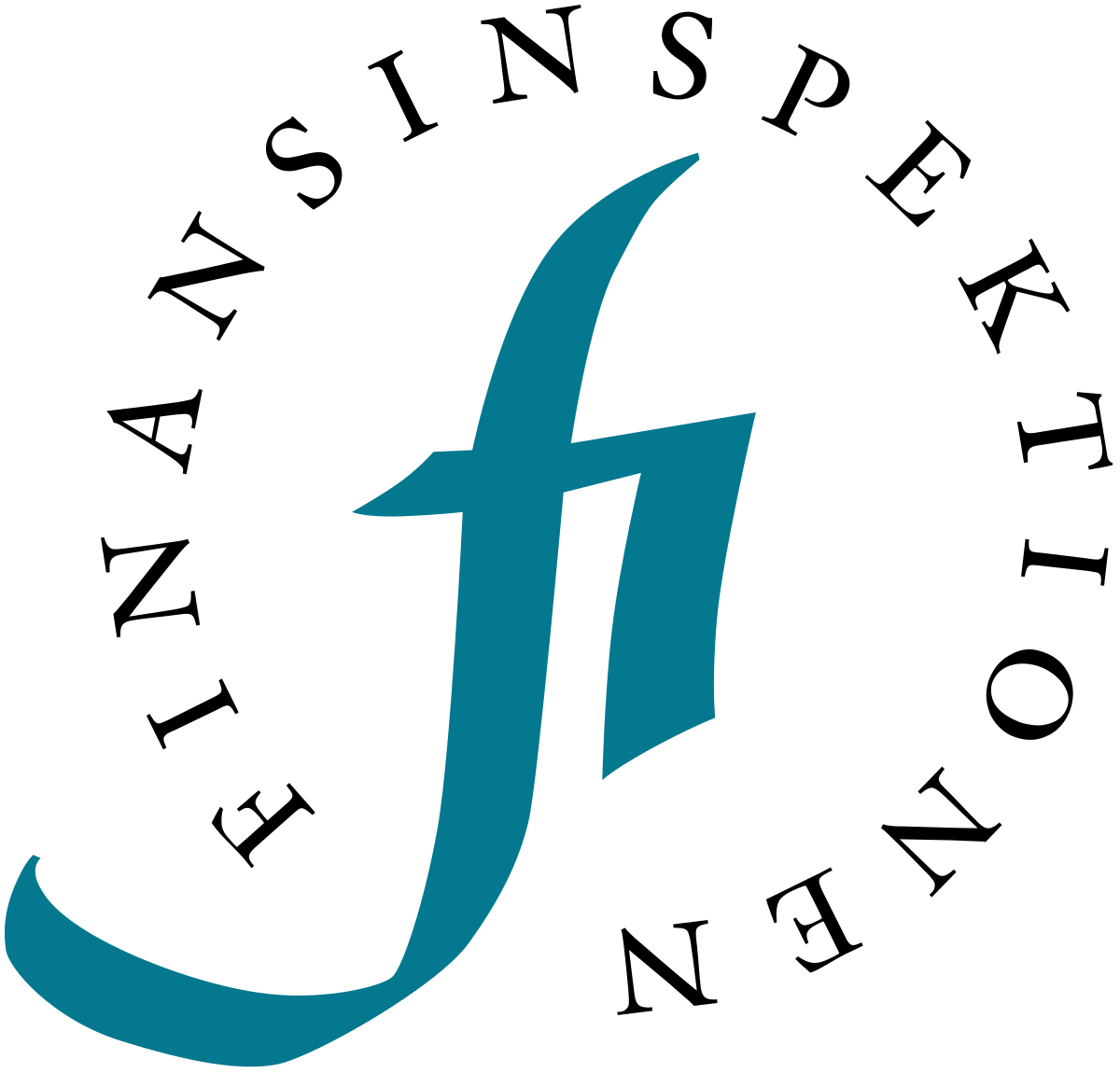 Swedish Financial Supervisory Authority
Want to find out more about more about Tessin ?
You might also be interested in: