Intro Crowd
Facebook likes:
1 025
As of September 25th, 2021
Country of origin:
United Kingdom
What is
Intro Crowd

?

Intro Crowd is an online property crowdfunding platform that offers investors the opportunity to purchase shares of land with the intent for development in the United Kingdom, focusing on location, accessibility, and future potential. Investors will need to register and apply to access the Intro Crowd's platform and information.

Investments that are available on Intro Crowd platform are only available to self-certified sophisticated investors and certified High Net Worth Individuals (HNWI). Intro Crowd was founded in 2015. Intro Crowd is the trading name of Falcon International Financial Services Ltd which is authorised and regulated by the Financial Conduct Authority (FCA) (No. 469499).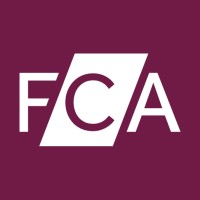 Financial Conduct Authority
Want to find out more about more about Intro Crowd ?
You might also be interested in: