Carlton Crowdfund
Minimum investment:
22 EUR
Facebook followers:
423
As of December 2nd, 2023
What is
Carlton Crowdfund

?

The Carlton Group is an international real estate investment bank headquartered in New York City which specializes in acquiring and managing high-yield principal transactions and providing customized debt and equity capital solutions for large, complicated transactions.
This platform is not registered with any local regulatory body. Would you like to update this information? Please contact us here.
Want to find out more about Carlton Crowdfund ?
Social media analysis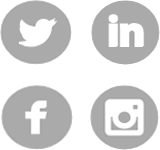 Platform factsheet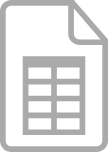 Investments overview

You might also be interested in: